Hungarian pork price increases
The remainder of the year the price of pork can increase up to 10-15 percent. The increasing import and the surplus accumulated in the EU, can reduce prices.
Slaughterhouses bought 27 percent lesser than in the past. The slaughter of import animals has been increased and reached 25 percent in the first quarter of 2009.  The purchase price of the domestic pigs in the first quarter of 2009 was 19% higher compared to last year's same period.  However, the difficult economic situation can decrease demand for meat products with 5-10 percent, while feed costs increased with nearly 30 percent. The good news is that there are new markets Hungarians can deliver: the demand for U.S. pork decreased in China and Russia, and Japan is also interested in Hungarian pork.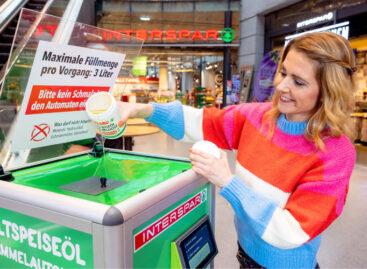 In 40 INTERSPAR Hypermarkets throughout Austria, collection machines for easy…
Read more >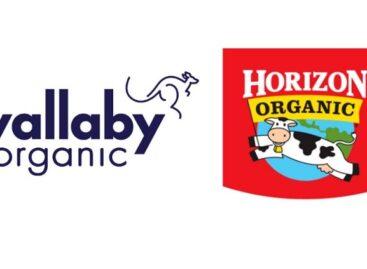 French food group Danone has announced that it plans to…
Read more >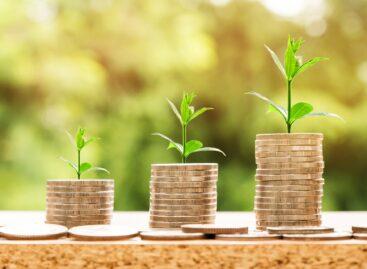 The first step on the road to sustainable growth and…
Read more >