Promocash to develope chain in France
The Carrefour owned company currently has 120 franchised shops as well as nine integrated outlets in France.
 Promocash will open 20 more cash and
carry stores in France over the next three years. The operation
serves the catering industry and plans to attract further investors
as part of the operation's transformation into a franchise.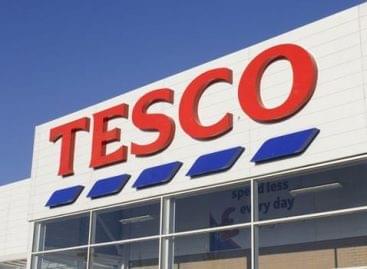 The pre-tax profit of Tesco, the largest UK retail network,…
Read more >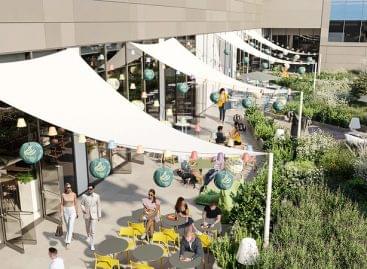 Colourful plant covers, ornamental grasses, shrubs and cool shade trees…
Read more >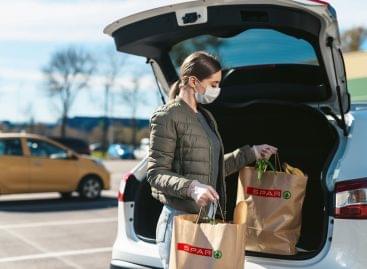 With the accession of the seats of Bács-Kiskun and Zala…
Read more >