Maze of paragraphs
Many regulations pertaining to sales of OTC products and also to pharmaceuticals which require a prescription changed in the beginning of the year. While selling of OTC products in retail trade was legalised, new taxes and restrictions on promotions came into effect as well. According to experts of PricewaterhouseCoopers Kft. and the attorneys Réti, Antall és Madl Landwell, legislation needs to be refined on many points. As dr. Judit Maklári-Papp Judit, from the attorneys Réti, Antall és Madl Landwell has told us, so far approximately two hundred retail business had applied for a license to sell OTC products and 86 had already received such a license. There are several provisions which make selling OTC products quite complicated. Of the major retail chains, only dm has so far applied for a license. Retailers seem to be waiting to see how the market will develop. This attitude is partly the result of contradictions in the provisions applicable to the sales of OTC products. No major developments are foreseen before autumn. According to a decree published on 14. Marc, only promotional activities specifically listed and approved by the relevant law, may be used for promoting the sales of pharmaceuticals which are subsidised by health insurance. Strict sanctions apply to violations of such provisions. Fines range from HUF 500,000 to 25 million and the pharmaceutical product itself may also be denied the subsidy from health insurance, in case the holder of its trade license is found to be in breach of relevant provisions by the competent authority monitoring advertising on two occasions in the same year. According to dr.Károly Kurucz-Váradi from PwC, provisions regarding the situation when budgets for specific pharmaceuticals are exceeded also need more precise definitions.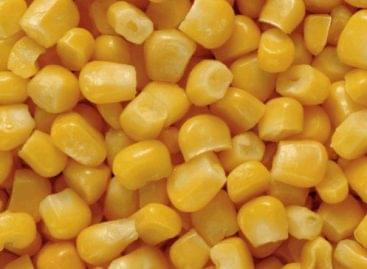 Six candidates of the maize breeding department of the Agricultural…
Read more >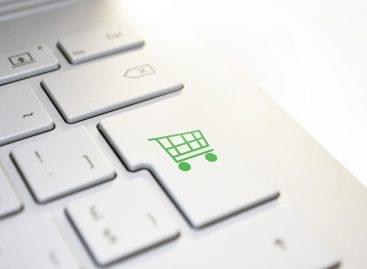 Sorry, this entry is only available in Hungarian.
Read more >