Tork PeakServe™ Continuous™ Hand Towel System is setting a new standard for high-traffic towel dispensing
Our latest research** shows that dirty and overcrowded washrooms are the biggest problem at high-traffic venues. When asking over 3000 people across six countries about their experience at high-traffic venues, the result were clear: Guests simply don't want to be delayed in a washroom.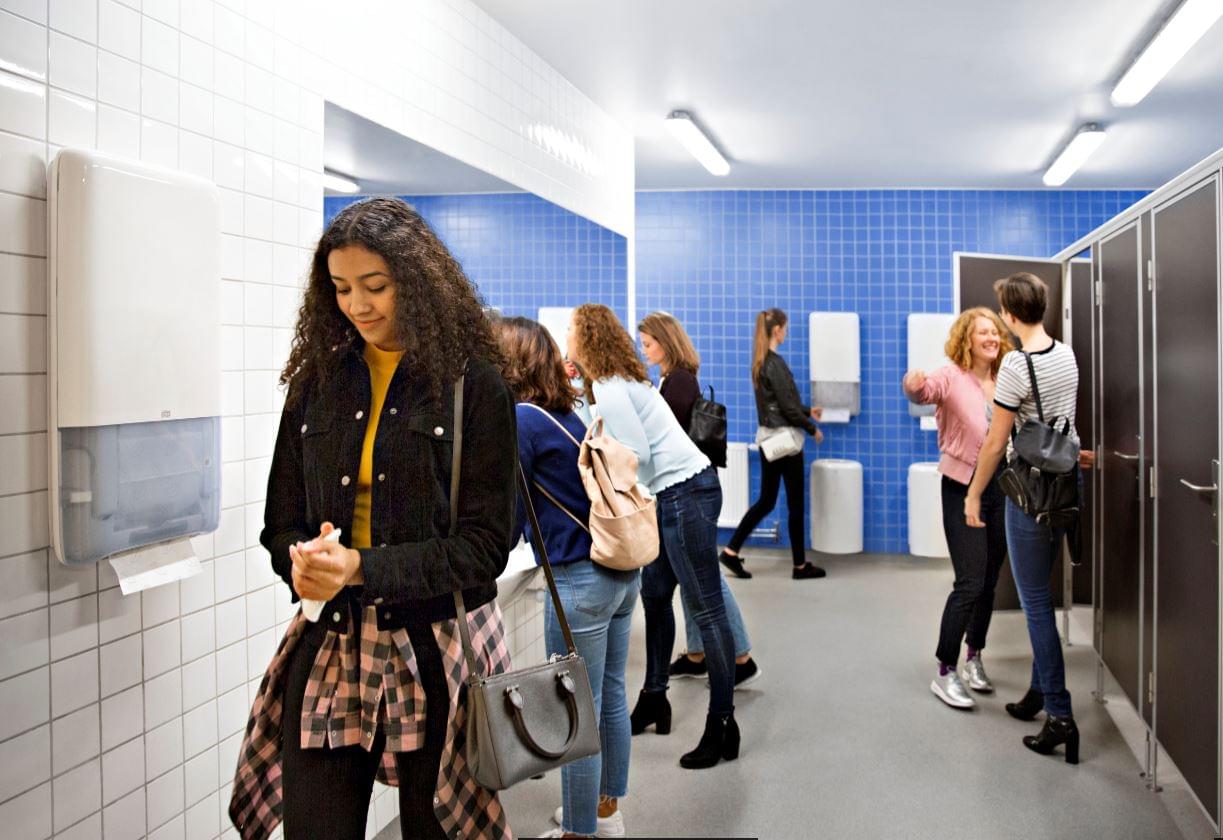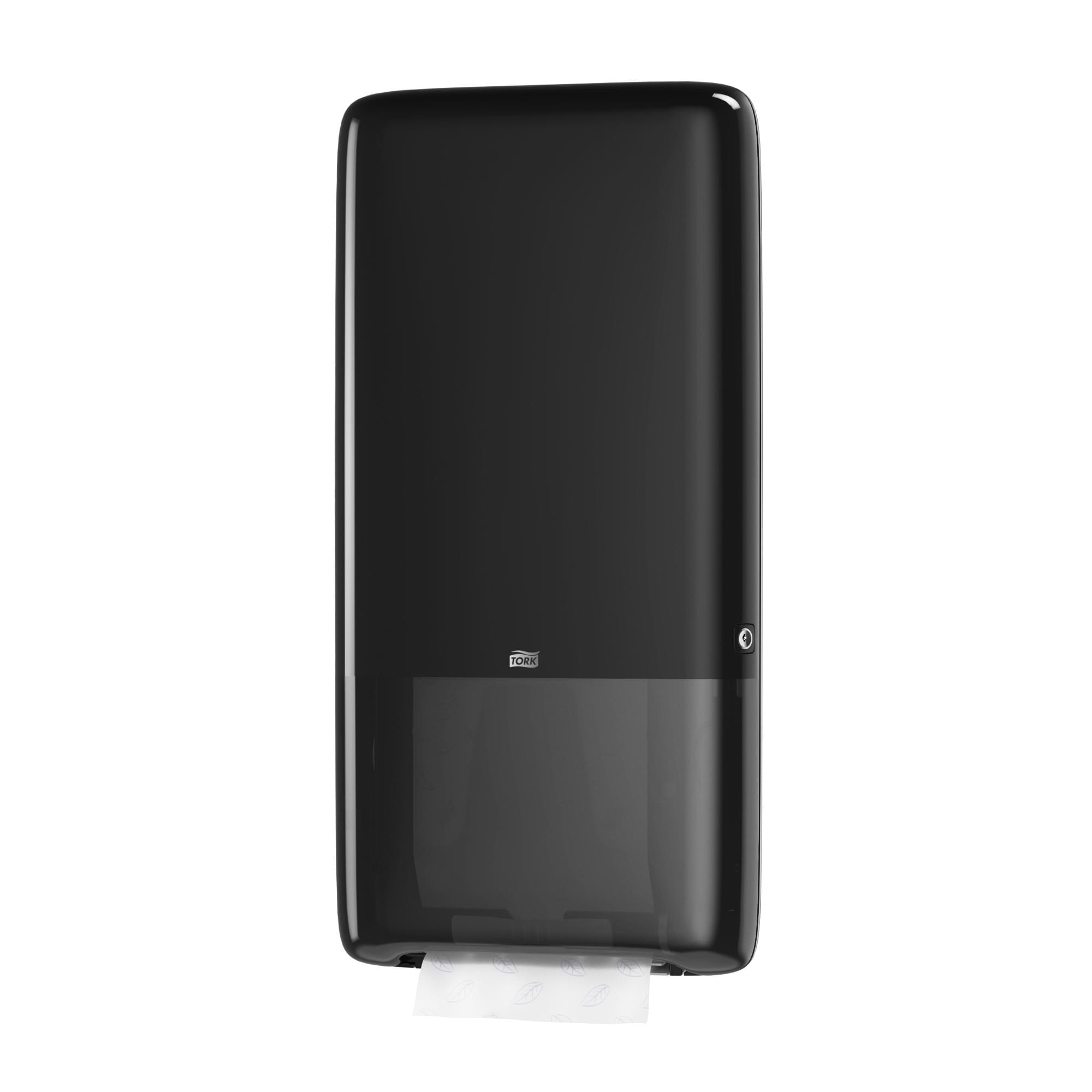 Dirty and overcrowded washrooms are the no.1 issue for guests at high-traffic venues
71% of guests at high-traffic venues have had a bad washroom experience
1 in 3 guests who avoid going to the washroom limit how much they eat and drink to do so
So whether you run a stadium, concert hall or airport, speeding up and cleaning up the washroom experience is key to improving your business.
That's where Tork PeakServe can help.
Fewer washroom delays get guests in and out faster
Avoid run outs with 250% more hand towels* and lower consumption thanks to one-at-a-time dispensing
Faster dispensing serves guests in 3 seconds – quicker than jet air-drying time
Taking a towel is always smooth and easy with our patented continuous hand towel system
The compressed Tork PeakServe bundles latch onto each other when loaded and towels are connected so they dispense with no interruption. The result is a new standard of smooth, continuous towel flow and a dispenser that stays slim yet has 35% more capacity than other products on the market.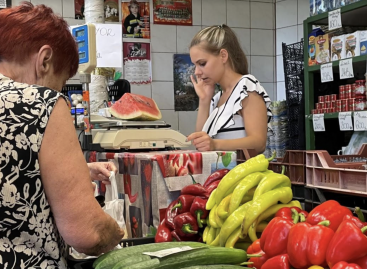 Sorry, this entry is only available in Hungarian.
Read more >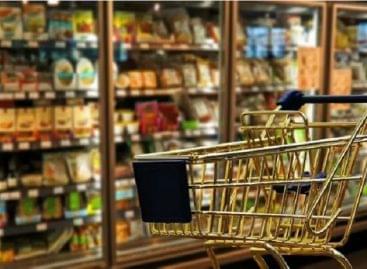 From December 1, Erdős Norbert, State Secretary for Food Chain…
Read more >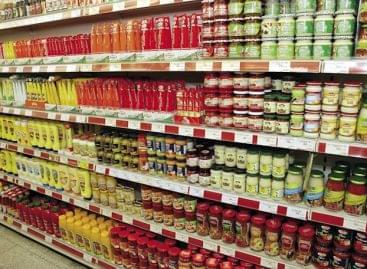 Due to component shortages, the energy crisis and the fourth…
Read more >