Topjoy Ice Tea 0.25 l
Ice teas are launched in Topjoy's small-bottle product line! In comparison to other ice teas, these products are unique because they are made with a special cooling aroma, called 'ice cooling effect'. The new ice tea is available in lemon and peach flavours. It is needless to say that customers can find a message inside the caps of the ice tea bottles too.


Contact: Maspex Olympos Kft.; 6032 Nyárlőrinc, Fő u. 1.;
Customer Service:
T.: 06-76-589-580; F.: 06-76-589-505;
E-mail: vevoszolgalat@olympos.hu;
web: www.facebook.com/topjoyitalok;
www.instagram.com/topjoy_official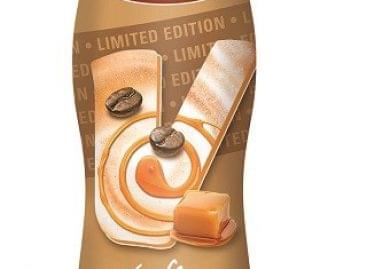 The family of OMV VIVA iced coffees will soon be…
Read more >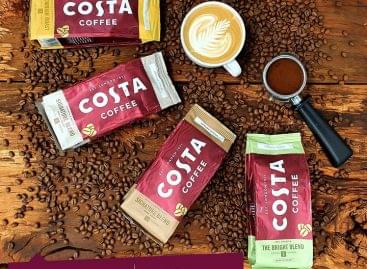 The Hungarian company of Coca-Cola HBC, is introducing numerous new…
Read more >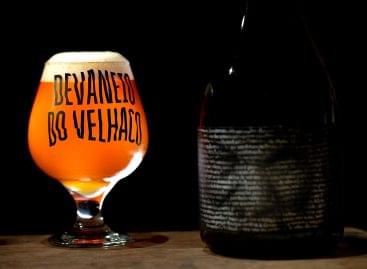 This beer – Old Rogue's from Porto Alegre (Brazil) –…
Read more >
Close Window
Loading, Please Wait!
This may take a second or two.

Ez a honlap sütiket használ a felhasználói élmény javítása érdekében. A honlap további használatával hozzájárulását adja a sütik használatához.Értem Bővebben