Tokajbusz: even Volánbusz supports wine tourism in Tokaj-Hegyalja
Volánbusz will start special bus services under the name Tokajbusz from the weekend, helping wine tourism in Tokaj-Hegyalja.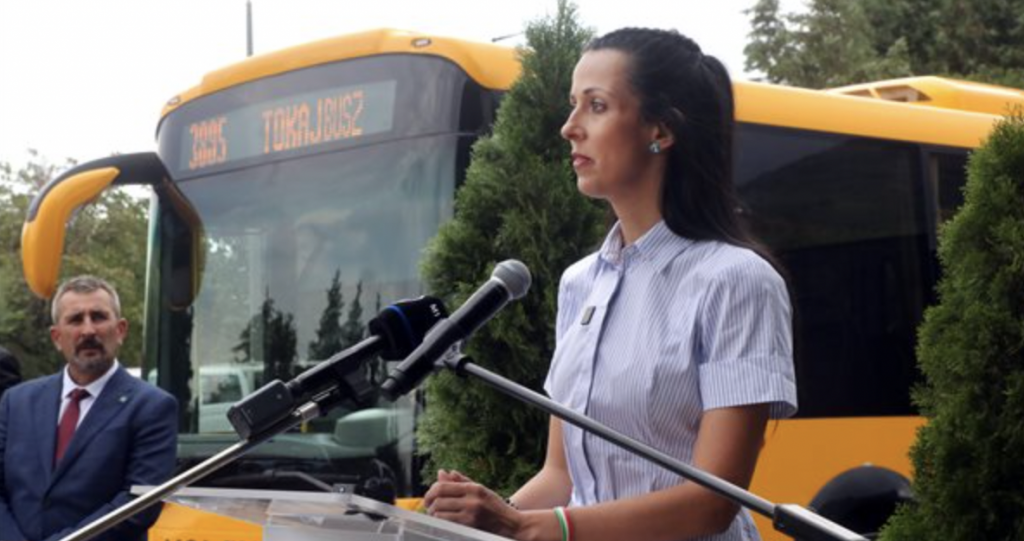 Zsófia Koncz, the parliamentary state secretary of the Ministry of Technology and Industry, the Fidesz member of parliament for the region, said at a press conference on Tuesday in Tokaj that the buses connecting to the trains will run from Friday.
"MÁV-Start has also joined the development of the bus service of the Tokaj wine region, which is part of the world heritage, for tourist purposes. Volánbusz has designed the route of the Tokaj bus services that run every two hours during summer time in such a way that they touch the most important tourist attractions of the historic wine region".
she added.
Related news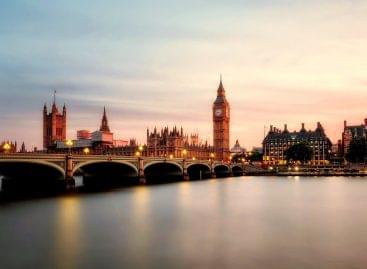 Britain is set to reintroduce sales tax-free shopping for international…
Read more >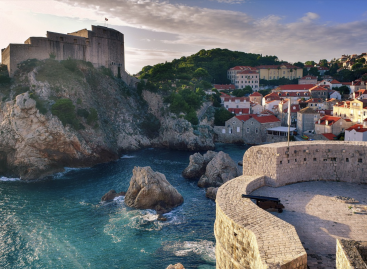 Most of those who took out travel insurance on Aegon's…
Read more >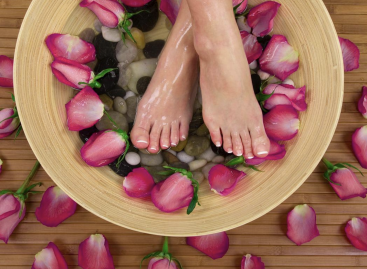 Some of the guests go to the hotels specifically for…
Read more >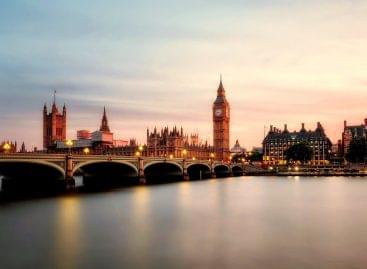 Britain is set to reintroduce sales tax-free shopping for international…
Read more >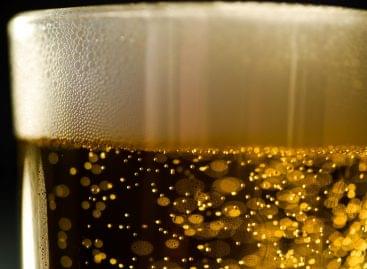 Spanish hops manufacturer Ekonoke is growing fully-indoor hops in Madrid…
Read more >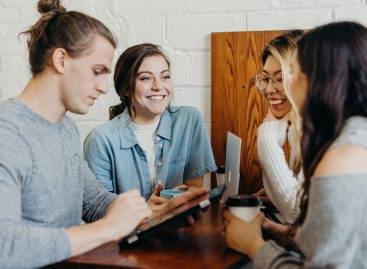 A new survey reveals the increasingly digital shopping habits of…
Read more >