Tokaj: the forgotten wine region
If the prize for the world's best forgotten wine region would be issued; Tokaj wine region could easily win – appeared in The Los Angeles Times.
In the gastronomic section of The Los Angeles Times' online edition, white wines were selected for autumn, from regions where there is autumn now. The author recommends Alsace wines, from the French-German Oregon wines from the U.S.A., Italian wines from Campania and  Tokaj wines from Hungary.
As described by Patrick Comiskey; During communism, when quantity reign over quality, the wine region was almost entirely destroyed, but after the Cold War with foreign capital it has been revived again. Of course, the Aszú mentioned in the first place in the article.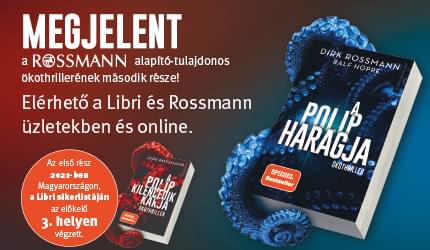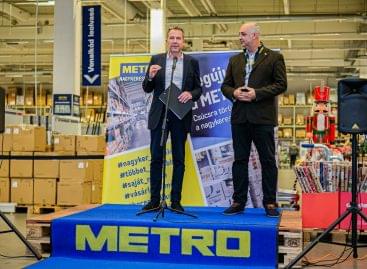 In response to the needs of professional customers and in…
Read more >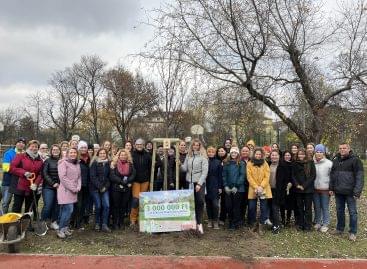 As a result of Henkel's tree planting initiative that began…
Read more >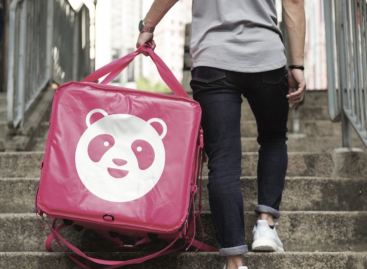 Three new professionals – and with them a lot of…
Read more >