Association of egg producers: there will be no shortage of eggs in the coming days either
There will be no shortage of eggs in the coming days either, but domestic production is not yet fully covering the Easter demand – said the vice-president of the Association of Hungarian Egg Hybrid Breeders and Egg Producers (MTTSz) when asked by MTI.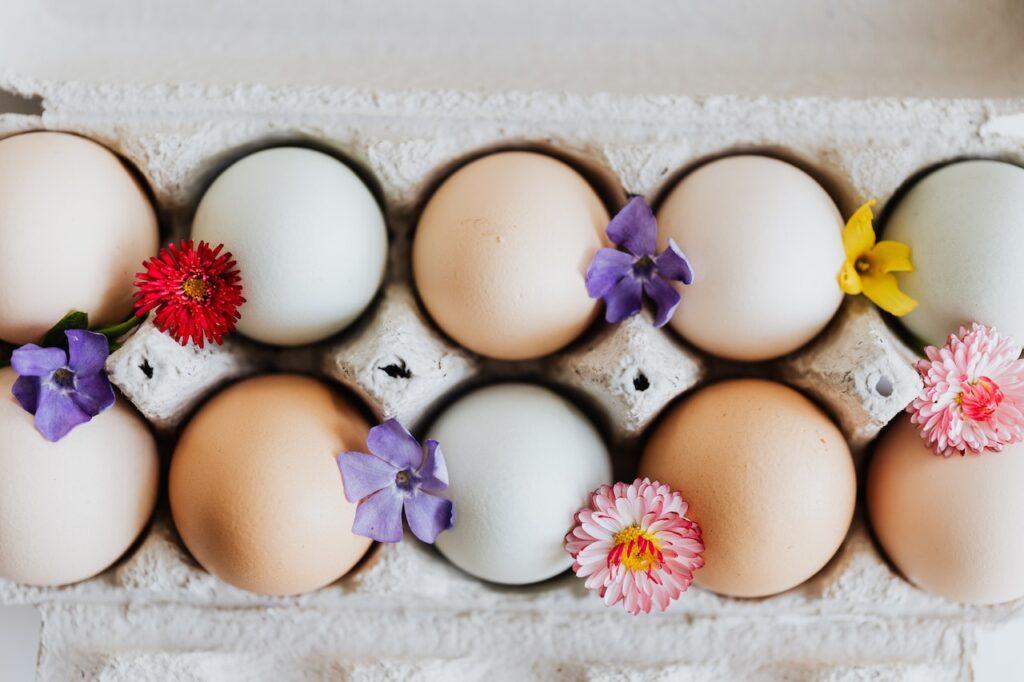 Gergely Pákozd explained that the proportion of imports is decreasing to varying degrees, before 2022 it was around 20 percent. The average monthly consumption can be met by Hungarian producers, but before Christmas and Easter, the demand jumps so much that the need can only be met with foreign shipments. In addition, shopping is postponed every year, and the rush of customers is increasingly reserved for the last days before the holiday.
He added that the production costs of eggs have not changed significantly for the time being, since despite the fact that the price of raw feed materials and the cost of energy have decreased in recent months, the producers had to agree on their purchase at a higher price last fall.
Related news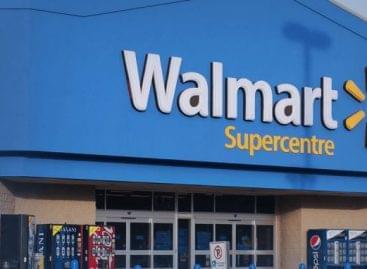 In the USA Walmart is offering Easter meals and bundles…
Read more >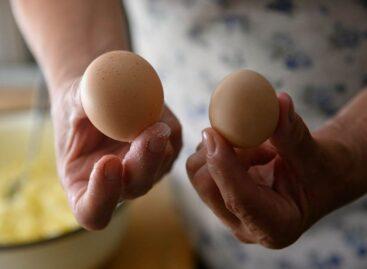 Meat, eggs and milk offer crucial sources of much-needed nutrients…
Read more >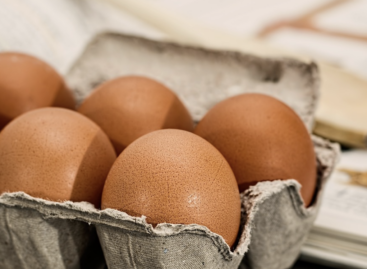 On Thursday, Gyermelyi Zrt. handed over an egg production unit…
Read more >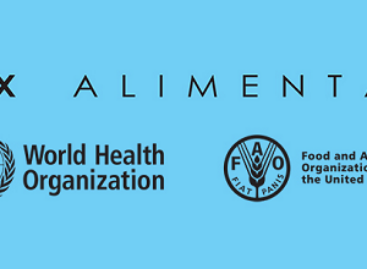 This year, June 13-16. The 60-year-old FAO/WHO Codex Alimentarius Committee…
Read more >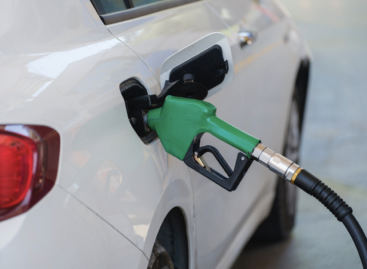 The domestic Auchan, celebrating its 25th birthday, awaited its customers…
Read more >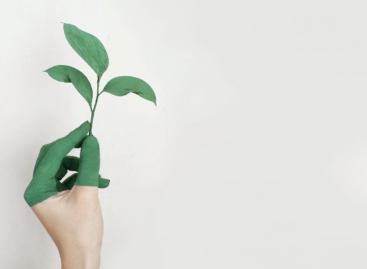 This year, OFA Nonprofit Kft. announces the highly successful Responsible…
Read more >