Egg Association: there is an urgent need to reduce the VAT rate on the egg market
There is an urgent need to reduce the value added tax on eggs because, the often uncontrolled egg imports are causing serious disturbances on the Hungarian egg market – the Egg Association told MTI on Tuesday.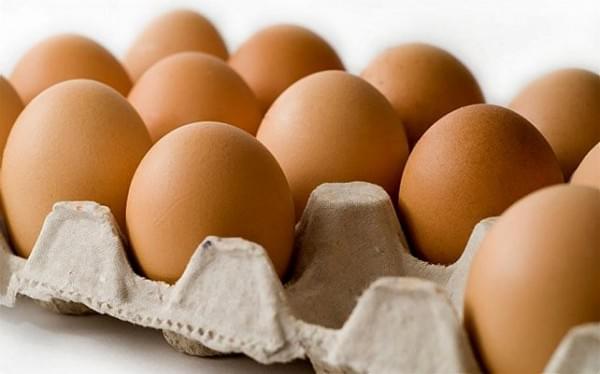 According to the Egg Association the electronic road freight traffic control system (ekáer) is a good tool to filter some of the illegal egg shipments. But to whiten the egg sector and to a spectacular reduction in import the VAT rate of eggs would be required to be reduced from 27 percent to 5 percent. (MTI)
Related news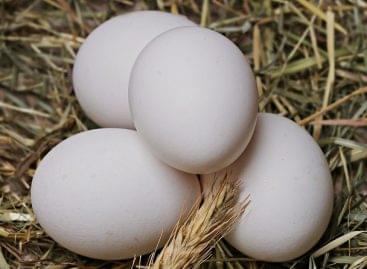 One of the traditional foods for Easter is eggs. It…
Read more >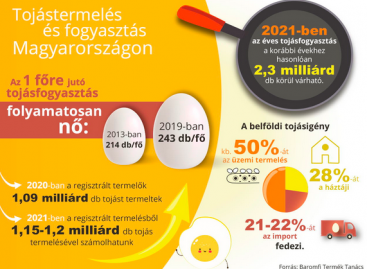 Sorry, this entry is only available in Hungarian.
Read more >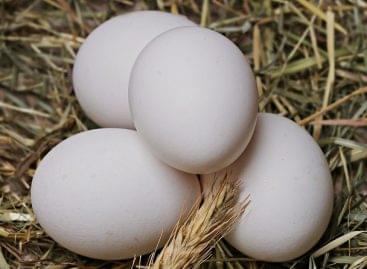 Livestock farms can develop in the coming years from hundreds…
Read more >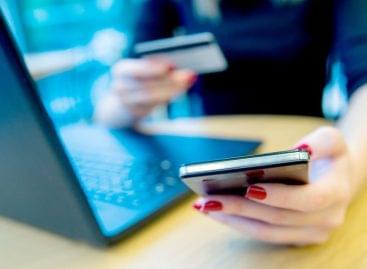 As of 2022, there were an order of magnitude 280,000…
Read more >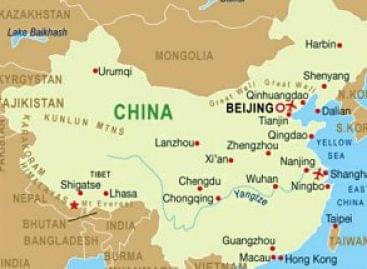 During the 2008 global financial crisis, China unleashed a huge…
Read more >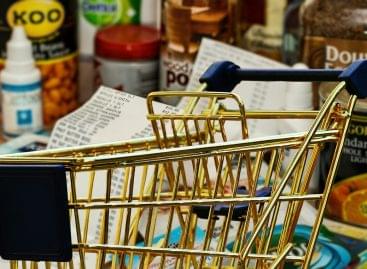 In line with expectations, the rise in inflation in March…
Read more >