Italy's Cola Dairy Products to Acquire Bulgaria's MyDay
Bulgaria's Commission for Protection of Competition (CPC) has given the green light for the Italian company to acquire a 60% stake in Bulgarian dairy products maker.
The CPC decided that the sale of MyDay will not have a negative effect on the Bulgarian dairy products market. The products will continue to be marketed under the My Day brand after the acquisition. Cola Dairy Products beat Germany's Meggle to acquire the stake in MyDay. MyDay would be given 2 million euro to modernise production at its facility in Sofia.
Established in the 1960s, Cola Dairy Products is a leading European manufacturer of whipped Cream and vegetable cream. The firm currently exports over 70% of its production to Europe, Asia and South America. Cola Dairy Products produces of over 55 million whipped cream aerosols a year.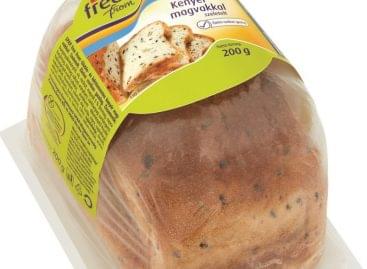 Based on the constantly changing customer needs, the company will…
Read more >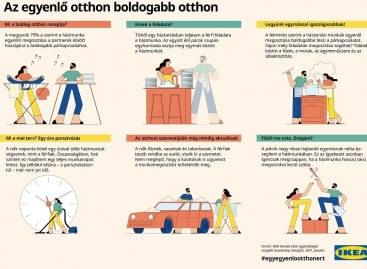 According to the vast majority of Hungarian couples, gender equality…
Read more >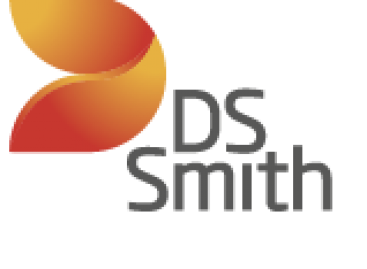 DS Smith, one of the world leaders in sustainable packaging…
Read more >