We spend more money this year than last summer
According to the survey of the trivago.hu travel website this year the Hungarians are looking for mostly the same destinations as last summer, but on average they are willing to spend more on accommodation.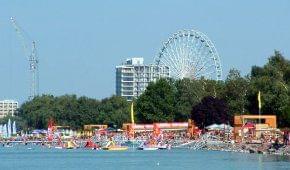 Siófok and Rome are the most popular
With regard to the most popular tourism destinations no major changes occured. The most popular domestic tourism destination remained Siófok, while Budapest was pushed back from the second place by Balatonfüred. Most of the major spa resorts are among the top 10 destinations. The most popular foreign tourism destination remained Rome, Italy.
Related news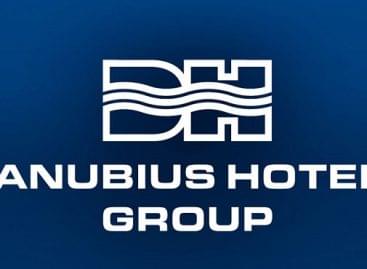 The rural wellness hotels of Danubius Hotels closed a particularly…
Read more >
In August, the number of passengers at the Liszt Ferenc…
Read more >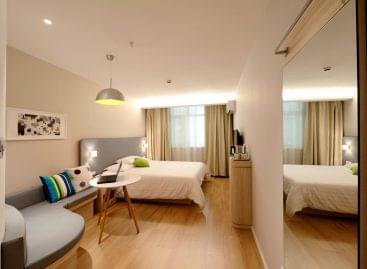 With the end of the high season, Hungarians' desire to…
Read more >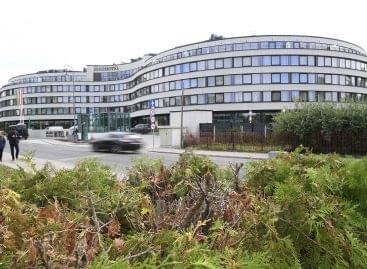 With the completion of the Grand Hotel Esztergom and the…
Read more >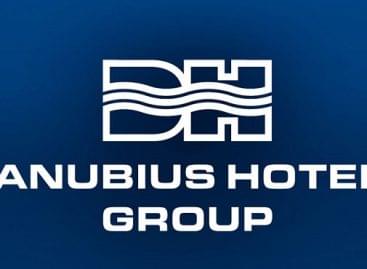 The rural wellness hotels of Danubius Hotels closed a particularly…
Read more >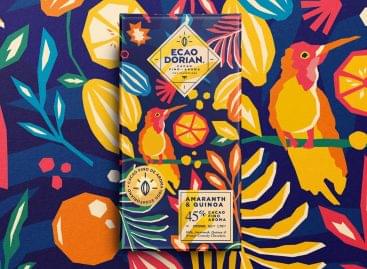 Based in Ecuador, Ecaodorian is a chocolate company that showcases…
Read more >