ICSC: Back-to-school shopping spend to rise; will extend into September
The average consumer expects to spend more on back-to-school items this year than in 2019, despite continued uncertainty over school openings amid COVID-19.
That's according to a survey by the International Council of Shopping Centers, which found that back-to-school shoppers will spend an average of $1,053 on related items, up approximately $200 from last year, with increased spending on electronics and furniture.
The ICSC survey also provided some optimism for brick-and-mortar retailers. Ninety-six percent of respondents plan to make purchases from stores with a physical presence. Click-and-collect shopping has also become a popular option, with 56% expecting to use this method.
CSA
Related news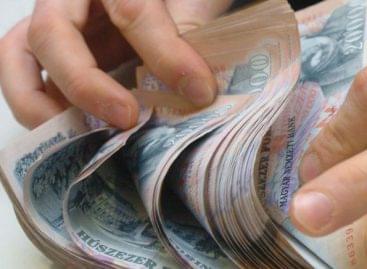 This year, in the second quarter, 58 percent of 19-…
Read more >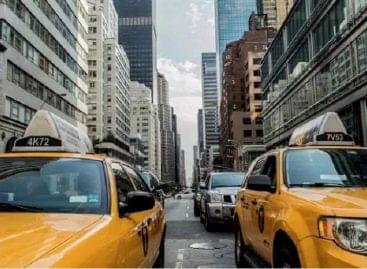 The value of the Conference Board Economic Research Institute's comprehensive…
Read more >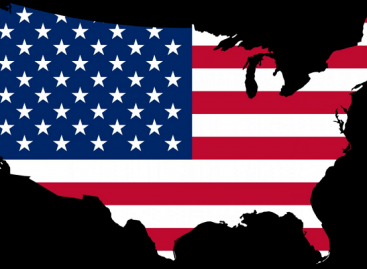 Just like Jeff Bezos' 11 minute trip to space earlier…
Read more >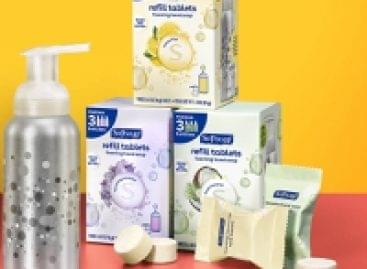 Colgate-Palmolive's hand soap brand Softsoap is reducing plastic waste with…
Read more >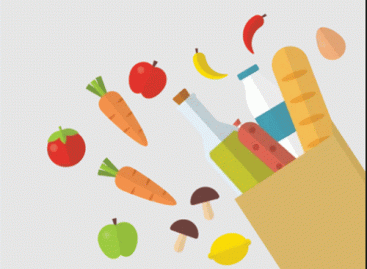 Feeding America, a nationwide network of 200 food banks, is…
Read more >
Face mask wearing has been mandatory for customers and shop…
Read more >