Several tonnes of dangerous food found in Europe
Rancid olive oil, vinegar-smelling wine and inedible fish were also found throughout Europe, when authorities of ten countries struck on the distributors of false and dangerous foods, medical products and clothing at the same time. The secret actions was organized by Interpol and Europol – published the National Tax and Customs Office (NAV) on Wednesday.
The customs officers, police officers, consumer advocates and financial investigators, visited the European markets of Bulgaria, Denmark, France, Italy, Netherlands, Romania, Spain, Turkey, United Kingdom and Hungary and seized tons of fake and poor quality food products – reports MTI.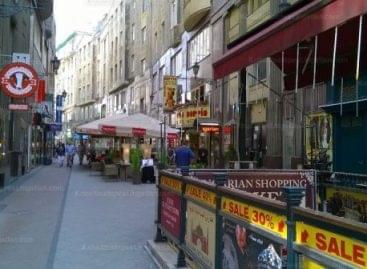 In 11 shopping streets in Budapest, brought together by the…
Read more >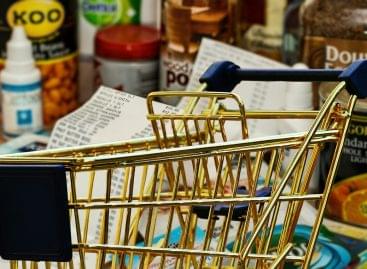 The outlook for the Hungarian economy is favorable. Compared to…
Read more >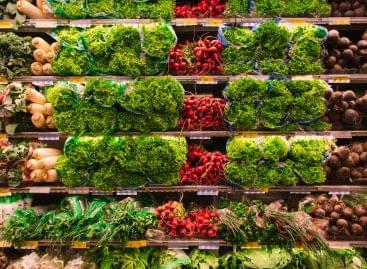 The government has increased co-financing for the Common Agricultural Policy…
Read more >