We buy more cheese and mineral water
According to Nielsen market research company; between April 2009 and March 2010, food retail sales declined by 1 percent in value and 3 percent in volume.
In value, retail sales of margarine, chocolate increased by 4-4 percent, tea by 10, spice by 8, energy and sport drinks by 16 percent.
Between April 2009 and March 2010 Nielsen registered a 3 percent minus, compared to the previous period in volume. But more was sold from cheese (16 percent), mineral water (5), sour cream (4), edible oil and cottage (6-6).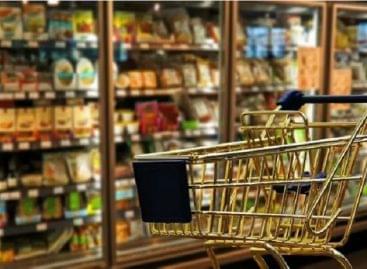 The economic index of both the population and companies shows…
Read more >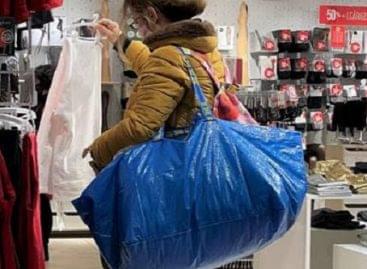 Or to next winter. New rule: vaccination first, then the…
Read more >