Carrefour Italia Confirms Shuttering Of Stores
Carrefour Italia has confirmed to unions that it is to close 106 directly-owned stores, comprising 82 Carrefour Express and 24 Carrefour Market stores, according to media reports.
The retailer has also formalised the procedure that will see around 769 redundancies across nine regions of Italy as part of its 2022 Business Plan.
The most affected regions will be Lombardy, with 300 redundancies and Lazio with around 100.
According to daily Corriere della Sera, Carrefour Italia took the decision after a decline in turnover and customers and increasing labour costs. The retailer stressed that the changes will enable it to breakeven in 2022.
The retailer claims that a 'situation of serious imbalance has been created, that is no longer sustainable and forces the company to take structural action to rebalance the ratio between staff and turnover', according to the report.
ESM
Related news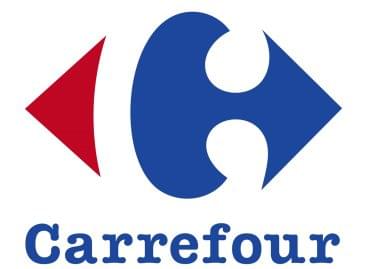 French retailer Carrefour has announced that it has teamed up…
Read more >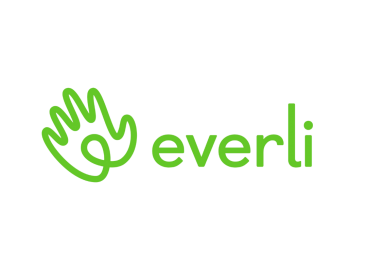 Online grocery shopping platform Everli plans to expand into Germany…
Read more >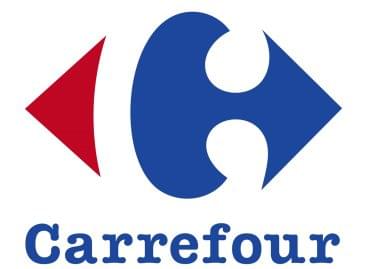 Carrefour has announced that it will end the distribution of…
Read more >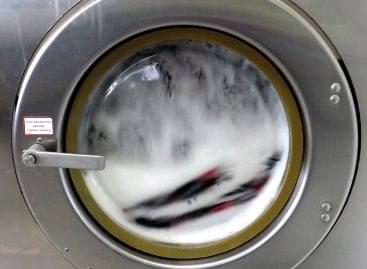 Csilla Pásztor, Henkel Magyarország Kft.'s brand manager relied on Nielsen…
Read more >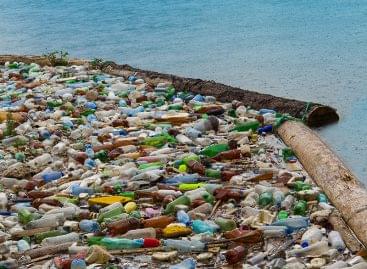 International brands, including Coca Cola and PepsiCo, have called for…
Read more >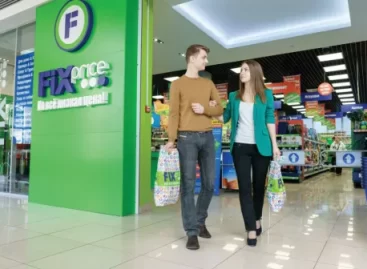 Russian retailer Fix Price has announced that it will equip…
Read more >