More than 1200 applications have been submitted to MVM's smart furniture competition
MVM's tender for smart furniture was surrounded by great interest. The four smart furniture was awarded by a professional jury to an elementary school, a high school, a multifunctional educational institution and a university. The winners were selected from 550 educational institutions.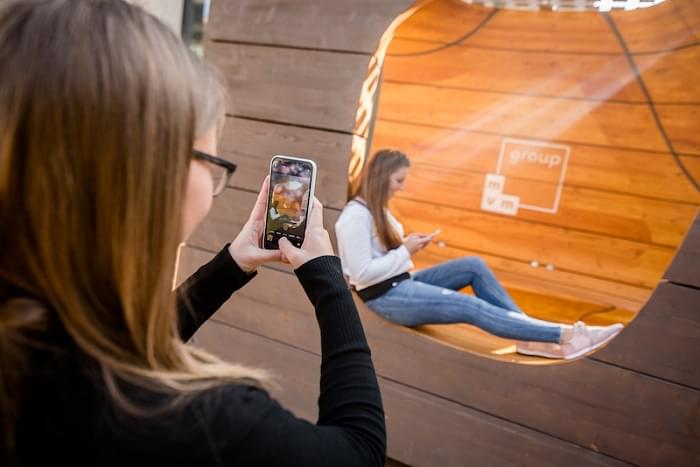 All expectations exceeded the interest in MVM Zrt's smart furniture tender: nearly 600 institutions submitted more than 1,200 applications. 70 percent of the entries came from elementary and high schools and 11 percent from universities.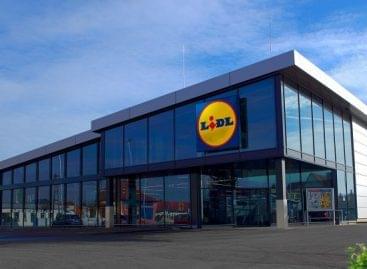 Lidl will lower the price of fresh pork by 100-150…
Read more >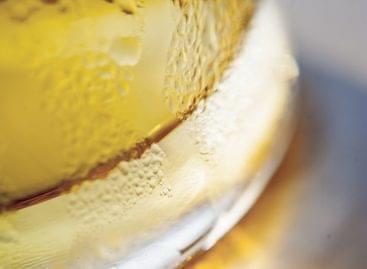 The Trínium Alfa Fejlesztő, Kivitelező és Szolgáltató Kft. in Kiskunhalas…
Read more >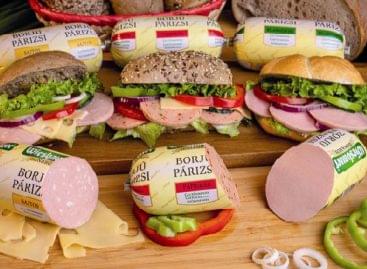 Within a few weeks, hundreds of thousands of children and…
Read more >