Tesco's customers donated more than 60 million forints within the love.hunger campaign
As a strategic partner of the Ecumenical Aid Organization, Tesco has also helped in the love.hunger National Advent Money Fundraising campaign.
In the initiative a total of 242,573 coupons were purchased by the supermarket customers, thus collecting 60 643 250 forints for the Aid Organization. The aim of the initiative is not only to support families in need, but also to raise awareness: we should pay special attention at every stage of the year, not only during the Christmas festive period.
Related news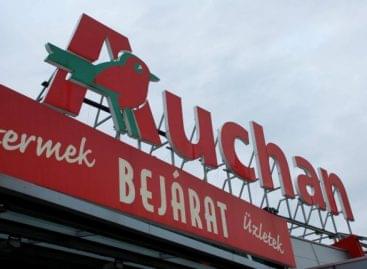 Auchan Retail Magyarország and the Kereskedelmi Alkalmazottak Szakszervezete (Trade Union…
Read more >
Tesco has announced that its one-hour delivery service, Whoosh, will…
Read more >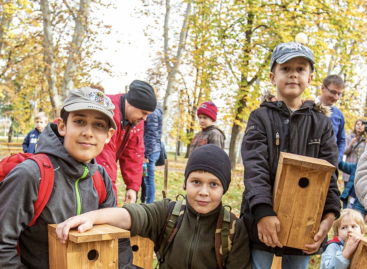 Last autumn, for the 10th time, it was possible to…
Read more >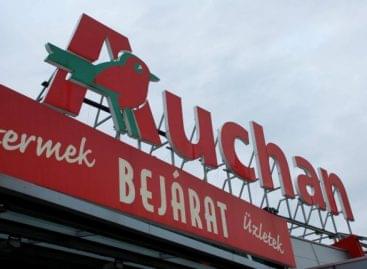 Auchan Retail Magyarország and the Kereskedelmi Alkalmazottak Szakszervezete (Trade Union…
Read more >
In order to enhance the shopping experience, Aldi opened its…
Read more >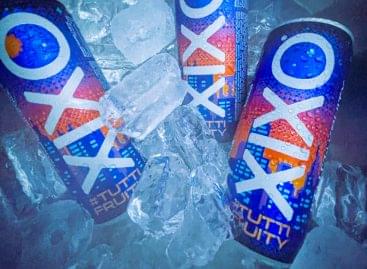 Since its founding in 2013, the XIXO brand has prided…
Read more >