More than 50,000 people visited the FeHoVa Exhibition
More than 50,000 people visited the 26th Weapon, Fishing and Hunting Exhibition (FeHoVa), held between 7 and 10 February, at Hungexpo's Budapest Fair Center – the organizer told MTI on Monday.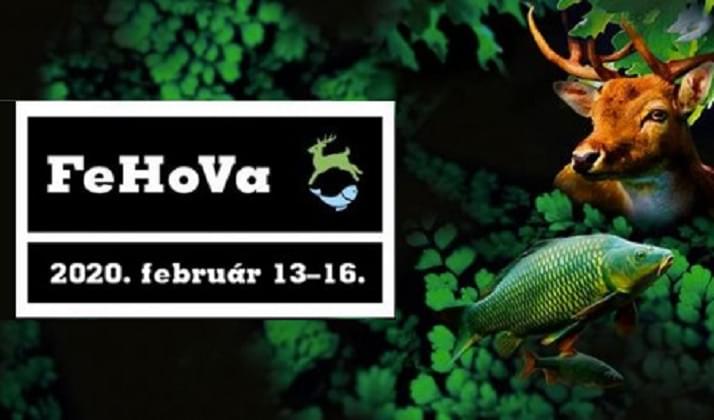 Almost 300 exhibitors, including the most important manufacturers and distributors, presented their products and services at the event.
On the first day of the exhibition, the National Chamber of Agriculture hosted a conference entitled "Current Issues in Wildlife Management", attended by experts from rural development, forestry and game management areas. (MTI)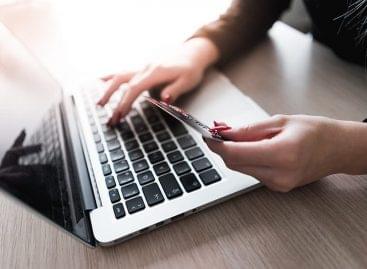 Finland is adopting e-commerce at a rapid pace, which is…
Read more >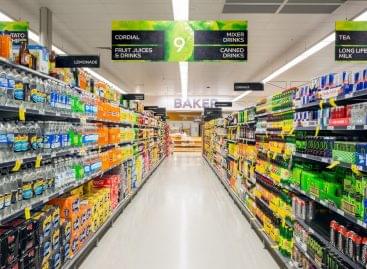 The president of UOKiK, the Polish competition authority, Tomasz Chróstny,…
Read more >
Sorry, this entry is only available in Hungarian.
Read more >