More than 50,000 people visited the FeHoVa Exhibition
More than 50,000 people visited the 26th Weapon, Fishing and Hunting Exhibition (FeHoVa), held between 7 and 10 February, at Hungexpo's Budapest Fair Center – the organizer told MTI on Monday.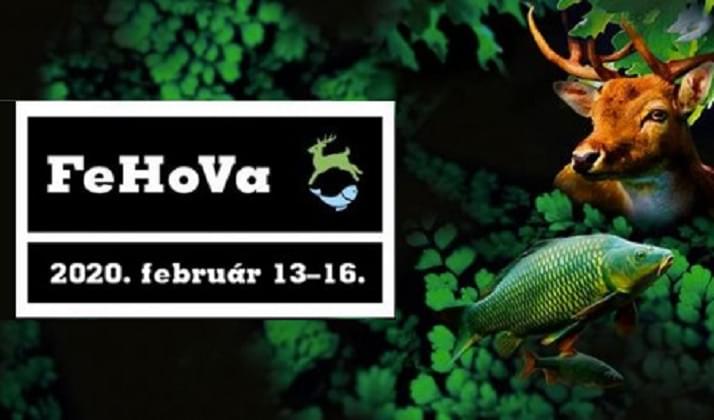 Almost 300 exhibitors, including the most important manufacturers and distributors, presented their products and services at the event.
On the first day of the exhibition, the National Chamber of Agriculture hosted a conference entitled "Current Issues in Wildlife Management", attended by experts from rural development, forestry and game management areas. (MTI)
Related news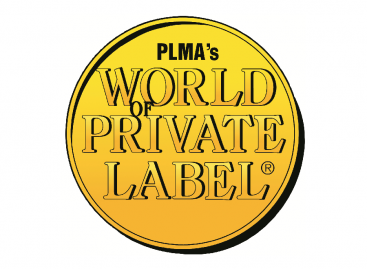 PLMA is presenting over the course of four days, from…
Read more >
The FRUIT LOGISTICA SPECIAL EDITION will be held from 18…
Read more >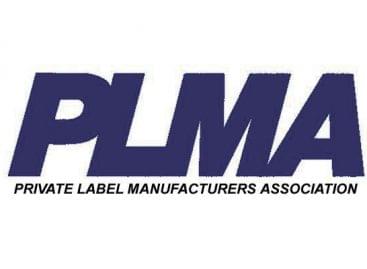 2020 "World of Private Label" International Trade Show cancelled due…
Read more >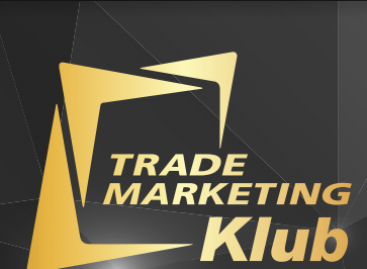 Sorry, this entry is only available in Hungarian.
Read more >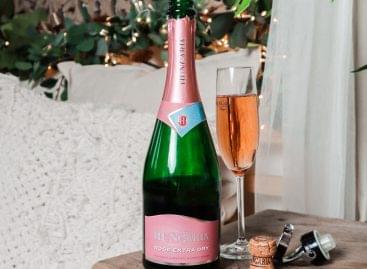 Out of 479 items from 19 countries, the Hungaria Rosé…
Read more >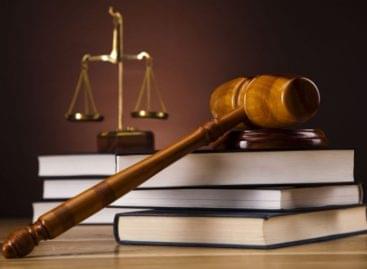 Companies may be suspected of antitrust infringements even if they…
Read more >