The world's most expensive hamburger costs more than 400 thousand HUF
The world's most expensive burger costs 1.100 pounds, which is roughly 432 thousand HUF The world's most expensive hamburger was created by the chef of a restaurant in London from the most expensive and highest quality raw materials of the world.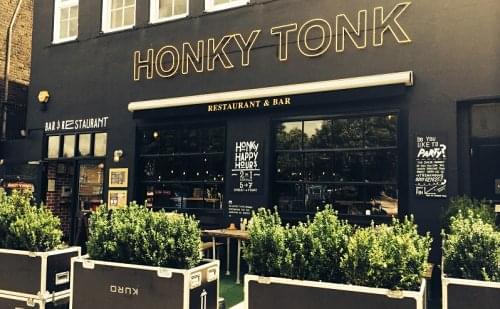 The wagyu beef and venison dish, priced at £1,100, took three weeks to develop and has been verified by Record Setters as the highest priced across the world.
Honky Tonk restaurant in Chelsea, the affluent west London neighbourhood, has garnished the burger with a smorgasbord of expensive delicacies to justify the high price.
Around 220g of Kobe wagyu beef is minced with 60g of New Zealand venison to "balance the fat content". At the centre of the burger is a black truffle Brie that creates a "liquid pocket" once cooked. (MTI)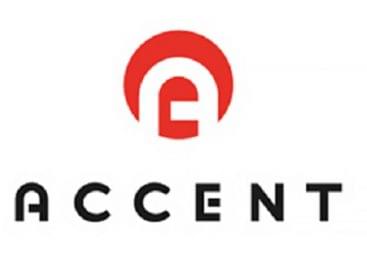 Accent Hotels expects outstanding sales at some of its hotels…
Read more >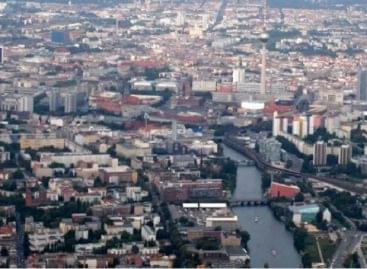 One in four jobs was lost in the German gastronomic…
Read more >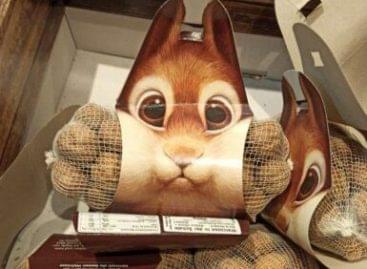 Sorry, this entry is only available in Hungarian.
Read more >