40,000 people have fallen victim to online shopping fraud this year
Online shopping fraud has skyrocketed during the pandemic as more than 40,000 people fell victim within the first half of 2020.
According to new data from Finder.com online shopping and auction fraud jumped 37 per cent between January and June, seeing more than £29.7 million lost to scammers.
The data, which was acquired via a freedom of information request, also suggests most of these cases were for big ticket items with the average loss per case topping £700.
Charged Retail
Related news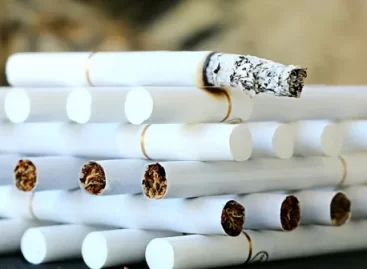 The legal age of sale for cigarettes in England should be…
Read more >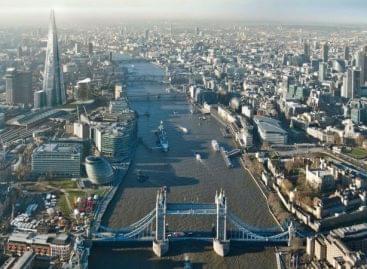 According to preliminary May activity indicators released on Tuesday, the…
Read more >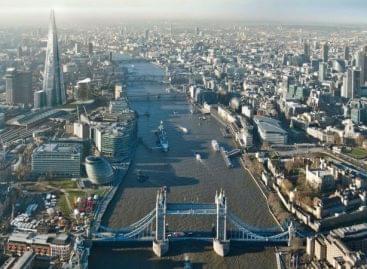 The number and wealth of billionaires living in Britain rose…
Read more >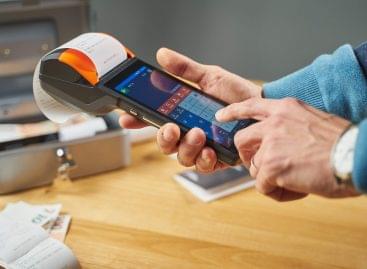 The biggest companies are putting new innovative products on the…
Read more >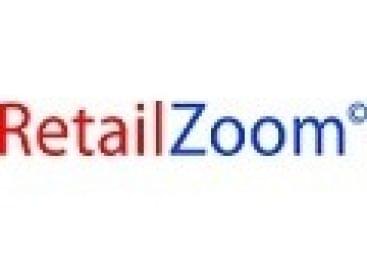 Stronger private labels in Hungarian-owned retail chains 2021 was about…
Read more >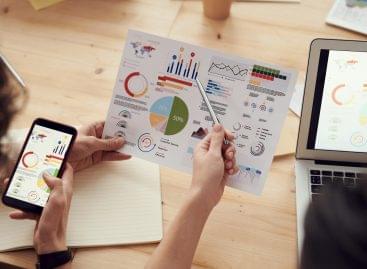 Combination brings together two complementary global leaders serving retailers and…
Read more >