Over 34,000 professionals in attendance at Alimentaria Lisboa 2007
Innovation played a key role in areas such as the New Product Zone and The Intelligent Shop (La Loja Inteligente).
Alimentaria Lisboa, the International
Food Show, held at the modern exhibition venue Feira Internacional de Lisboa
(FIL), brought its ninth edition, to a close this past May 30th. The event's
success is clearly reflected in its results: Over 2,000 brands came together in
a total space of 42,000 m2. 34,000 visitors from all over the world and fifty
buyers representing the main distributors from Brazil, Angola, Mozambique and
Cape Verde attended the show. Moreover, nearly 300 meetings were held between
exhibitors and visitors, making a significant impact on Lisbon's economic
activity.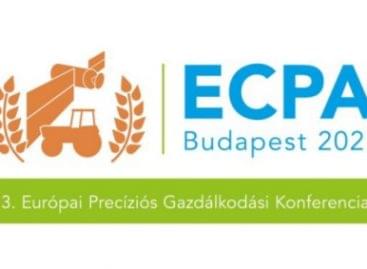 Precision agriculture is an innovation created for sustainability that can…
Read more >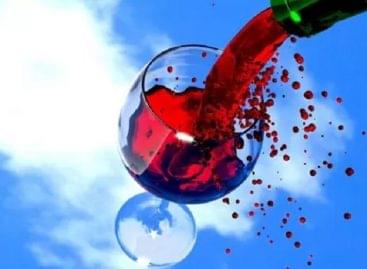 A Hungarian red wine has been an unprecedented success so…
Read more >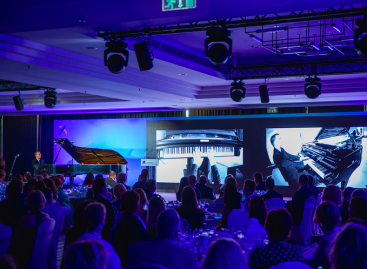 Sorry, this entry is only available in Hungarian.
Read more >