More than 13 billion HUF spent on pills against cold
Medicines available without perscriptions against cold have closed with a turnover over 13 billion HUF. Most of these sales took place between September and December, Nielsen market research company pointed out.
"Nearly half of the annual sales happened between September and December. In the last month of 2010, no persciptions-products produced a turnover of 6 billion HUF, which is 19 percent higher than in the previous year" – Bernadett Osztoics, Nielsen's customer-contact director announced.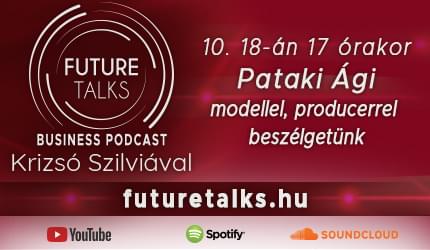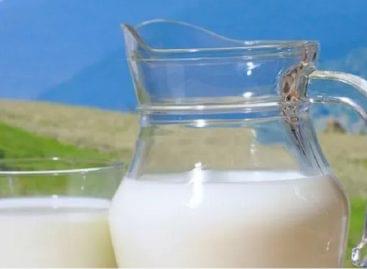 In view of the situation on the feed market, the…
Read more >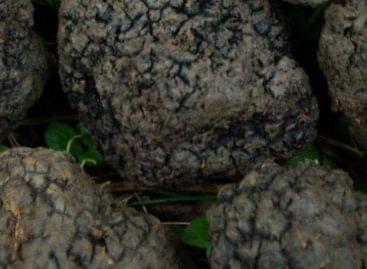 Most of the truffles found or grown in Hungary still…
Read more >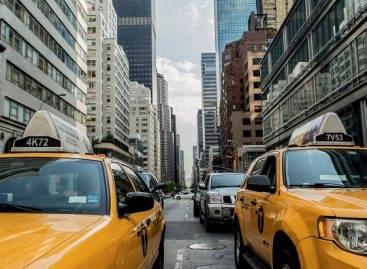 Consumer sentiment deteriorated somewhat in the U.S. in October, according…
Read more >