Millions will receive free online protection from April
In the extreme economic and social situation caused by the coronary epidemic, Panda Security will provide free digital protection for three months to all existing and new corporate customers and teachers and students worldwide.
The sudden switch to teleworking and online education poses a serious security risk without the appropriate technology background. As a result, the company provides free cyber security services against online attacks to its 30 million existing users and new entrants. Through this initiative, the company aims to provide businesses and educational institutions with a safe focus on their employees and core business activities.
More details can be found here: hthttps://bit.ly/342Tnnm
The software for home learning can be downloaded until April 30, 2020, free of charge, for a three-month period of free protection: https://bit.ly/33UevvQ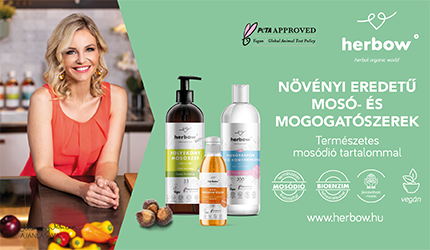 Related news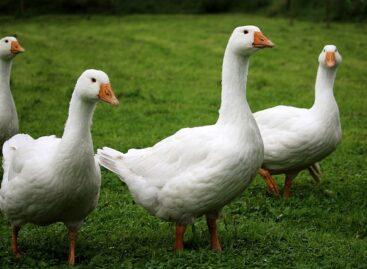 The National Food Chain Safety Office (Nébih) confirmed the presence…
Read more >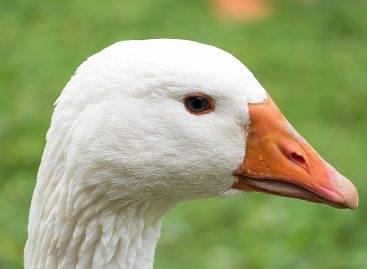 The laboratory of the National Food Chain Safety Office (Nébih)…
Read more >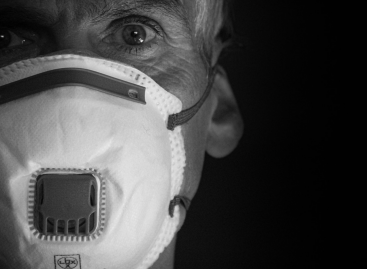 The spread of the COVID-19 pandemic has affected consumer behavior…
Read more >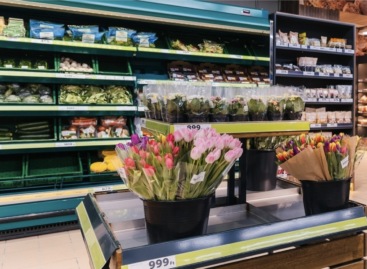 Tesco renovated 25 of its stores in the 2022/23 fiscal…
Read more >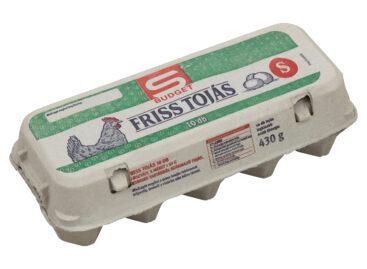 Easter, the time of the holiday, is approaching, and in…
Read more >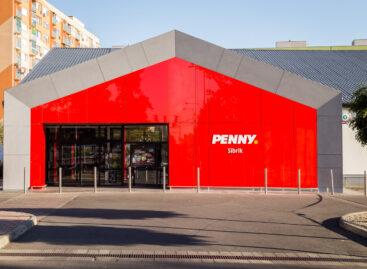 Since January, PENNY has permanently reduced the prices of nearly…
Read more >