(HU) Több konferenciát tartottak Magyarországon az első félévben, mint egy évvel korábban
In the first half of 2014, 1197 conferences were held in Hungary – 476 international conferences and 721 domestic conferences – 10.7 percent more than in the same period of 2013 – the Hungarian Tourism (MT) Ltd. presented in its newsletter on Wednesday.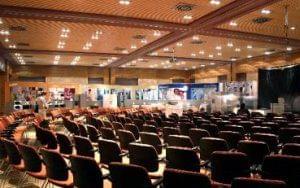 72 percent of the events was held in Budapest, 28 percent were held in the countryside. A close to 190 people participated at the conferences.
More than 80 percent of the international conferences were held in Budapest. In the case of domestic conferences, nearly 40 percent was held at rural sites. (MTI)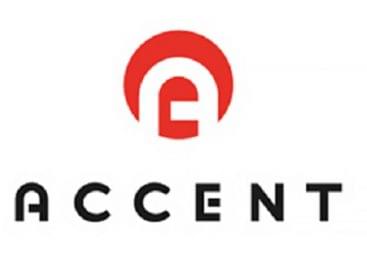 Accent Hotels expects outstanding sales at some of its hotels…
Read more >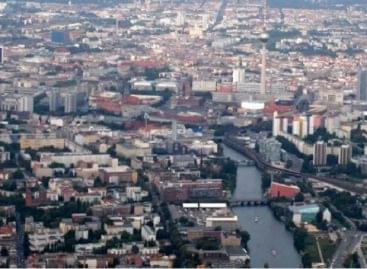 One in four jobs was lost in the German gastronomic…
Read more >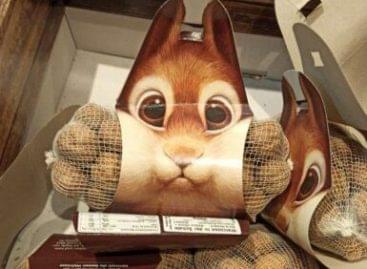 Sorry, this entry is only available in Hungarian.
Read more >