Nestlé, Coca-Cola HBC, Imperial Brands, Carlsberg Among Firms To Close Ukraine Production Facilities
Nestlé said it has temporarily closed its factories, warehouses and supply chain in Ukraine following the Russian invasion.
The group, which has three factories and around 5,000 employees in Ukraine, said it had contingency plans in place to ensure it can restart the supply of products as soon as safe conditions allow.
Tobacco giant Imperial Brands plc suspended operations in Ukraine on Thursday, the company told Reuters, after Russia launched an invasion of the country.
The British company employs about 600 people in Ukraine.
ESM
Related news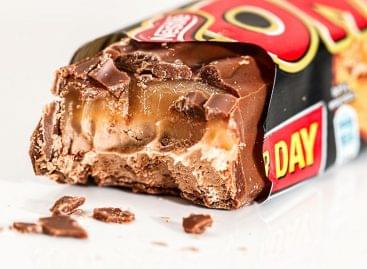 According to the world's leading brand valuation consultancy, Brand Finance,…
Read more >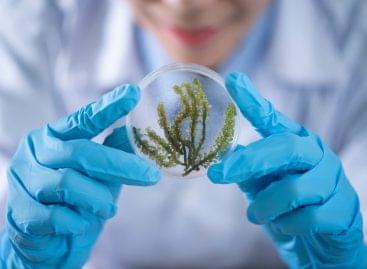 Biopharmaceutical company Enterome has signed a strategic R&D collaboration and license agreement…
Read more >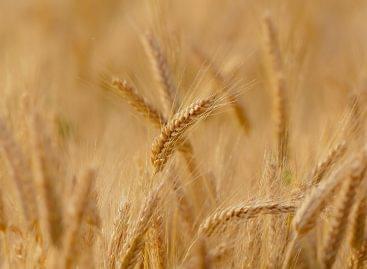 A joint action is needed to solve the transport of…
Read more >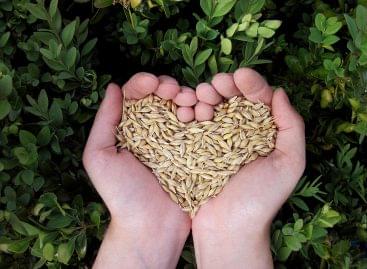 Dr. Oszkár Ökrös, Deputy State Secretary responsible for international relations,…
Read more >
The rules made due to the energy crisis, facilitating logging,…
Read more >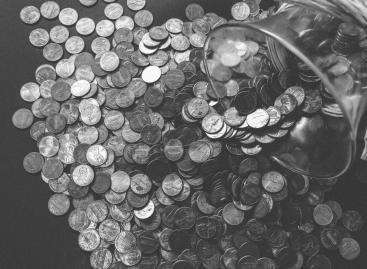 Increase in utilities, fuel changes, transformation of the kata, drought…
Read more >