Thousands of ltds may come to an end
Thousands of limited liability companies may be terminated as a result of the statutory share capital increase from 15 March – Eperjesi Zoltán, deputy head of the economic college of the Metropolitan Tribunal told MTI.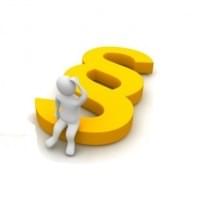 The new Civil Code (CC) came into effect two years ago. The constitutor documents of the companies should be brought into line with its provisions. (MTI)

Related news
Sorry, no posts were found.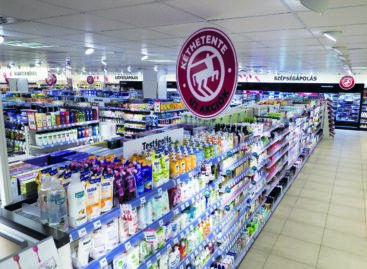 The American business magazine Forbes has published a new list…
Read more >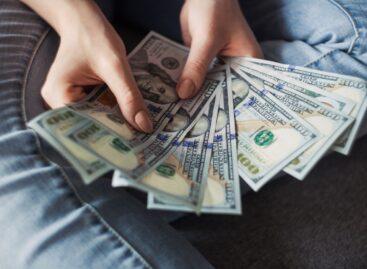 Falling short of expectations, according to the raw data, the…
Read more >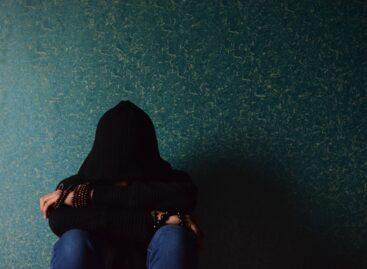 The term "sustainability" has entered the vocabulary of everyday life.…
Read more >