Thousands of student employees are also affected by the Sunday store closure
The experts of the euCSOPORT complex HR services group have prepared to the labor market challenges that will arise in connection with the Sunday closing hours.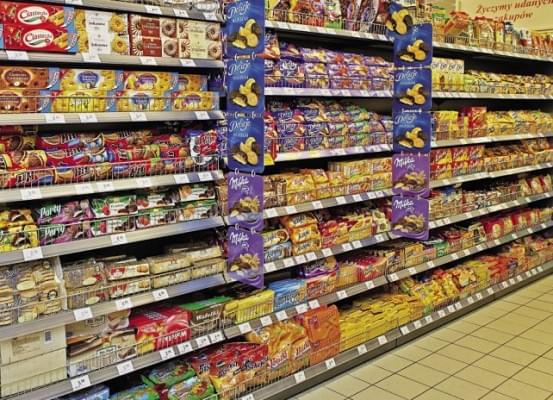 The mandatory Sunday closure of shops affects the full-time employees, as well as thousands of students across the country, who were employed by commercial networks to diverse work processes.
The experts of the euJOBS Kft. are waiting workers who are affected by Sunday's closure of the commercial networks for any reason with expanding job offers.
Related news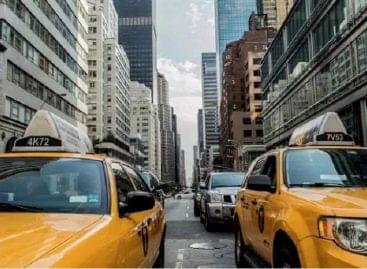 The number of employees in the United States grew more…
Read more >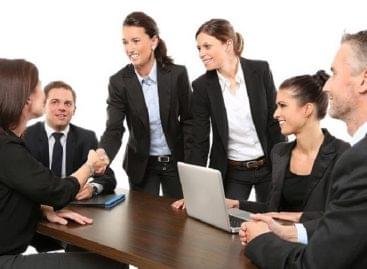 In October, the average monthly number of employees aged 15-74…
Read more >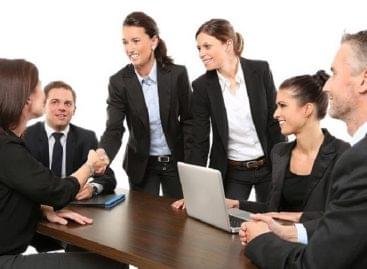 The unemployment rate in the 37 member states of the…
Read more >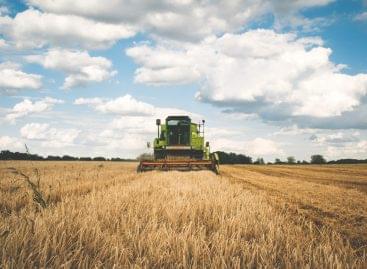 The regional productivity of Hungarian agriculture increased by 161 percent…
Read more >
Highly pathogenic avian influenza has reappeared in Szabolcs-Szatmár-Bereg county, this…
Read more >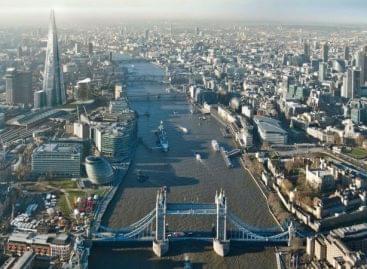 Annual inflation in Britain, Europe's largest non-EU economy, accelerated to…
Read more >