The EU exported more apples and imported less last month
According to data from the same period last year, the European Union exported 11% more apples and imported 42% fewer apples.
Analyzing the relevant data, we see a clear increase in EU apple exports for October 2022. More than 117.2 thousand tons of apples left the Union, compared to last year's 105.4 thousand tons. There was also a change in relation to exports, as more than 24,000 tons of apples arrived in the EU in October 2021, and "only" 13,700 tons this year. According to analysts, this dynamic may continue in trade, which will have a positive effect on the rise in apple prices.

sad24.pl
Related news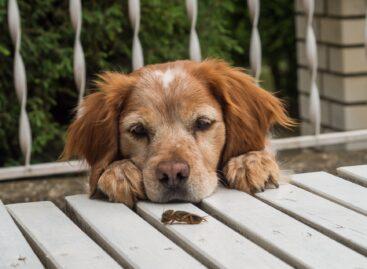 In recent days, Nébih has received many requests: is it…
Read more >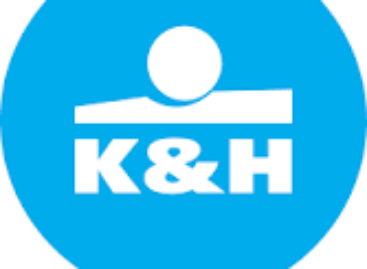 Today, K&H Bank disbursed its first corporate loan that fully…
Read more >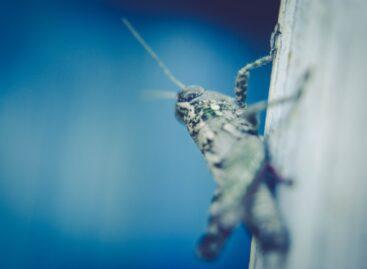 The European Commission declares new insect products safe for consumption.…
Read more >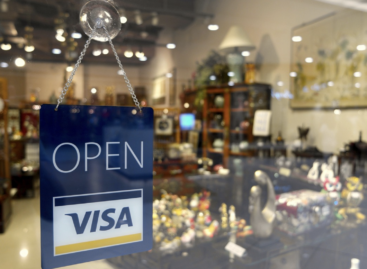 Csaba Héjja, senior analyst at MKB Bank and Takarékbank, spoke…
Read more >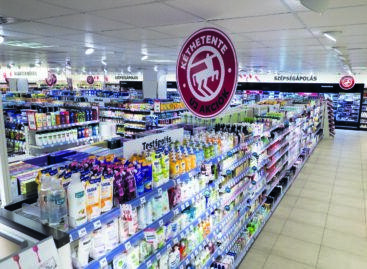 What else can we save? The question affects almost everyone…
Read more >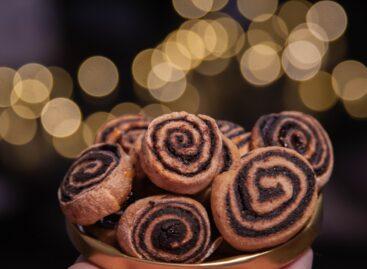 The sharp rise in prices of everyday products used by…
Read more >