More guests and less crime at Oktoberfest
The number of visitors to Munich's Oktoberfest has increased compared to the times before the coronavirus epidemic, and the number of crimes has decreased, according to the mid-term balance of the world-famous beer festival announced on Sunday.
On the first eight days of the event, which lasted until October 3, 3.4 million guests were registered, which is roughly four hundred thousand more than last year, and one hundred thousand more than the last Oktoberfest in 2019 before the coronavirus pandemic.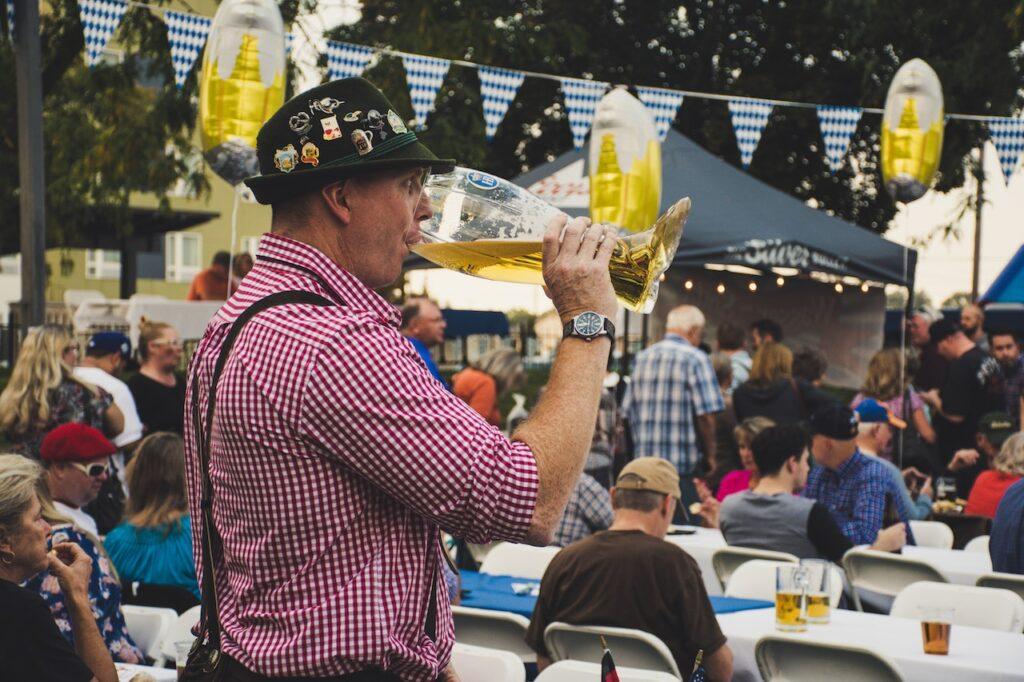 According to the festival's management, the increase in the number of visitors can be attributed, among other things, to the warm, summery weather compared to the time of year. In pleasant weather, the atmosphere is relatively peaceful. So far, the police have been alerted 838 times, which is almost a hundred less than last year's 923 and well below the 1,010 registered in the first half of the 2019 festival.
At the same time, beer is more expensive than ever before, with prices ranging from 12.60 to 14.90 euros per pint (1 liter), an average of 6.1 percent more than last year. The beer is measured in the beer tents set up on the Theresienwiese, which have a total of 120,000 seats. Their service and safety is ensured by a staff of several thousand people, with only 450 working in the health department. More than 50 security cameras are also operated in the area, and 600 employees of the police of the Bavarian provincial capital deal with securing the event.
Related news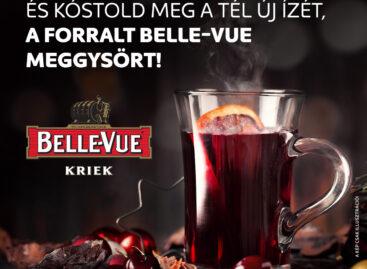 Beer in winter? Although the proposal may seem strange at…
Read more >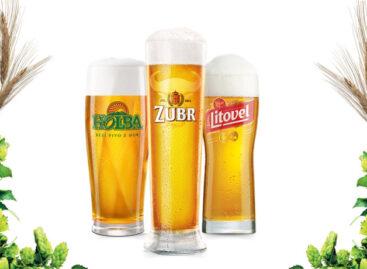 Czech soft drinks maker Kofola CeskoSlovensko will expand into the…
Read more >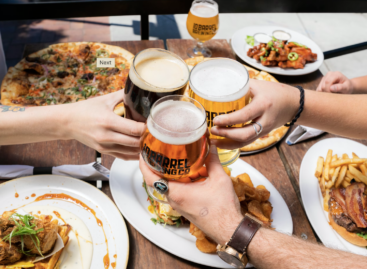 Hungary stands proudly on the podium of European beer prices,…
Read more >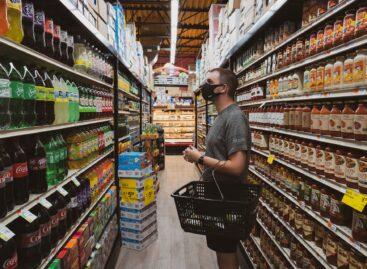 In October 2023, according to both raw and calendar-adjusted data,…
Read more >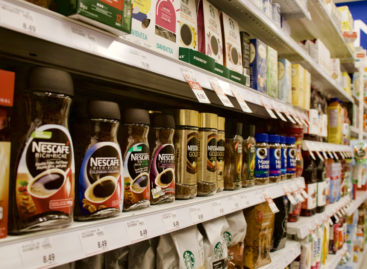 This year, after the strengthening experienced in the first half…
Read more >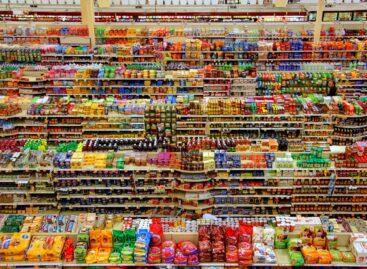 According to the plans of MOHU MOL Waste Management Zrt.,…
Read more >