Tesco Teams Up With Gorillas To Offer 10-Minute Deliveries
Tesco has launched a 10-minute grocery dispatch service in partnership with delivery startup Gorillas, upping the ante in the race among retailers to reach customers' doorsteps the quickest.
Berlin-headquartered Gorillas and rivals Weezy, Getir and Dija have been offering 15-minute deliveries as the pandemic revitalised high-speed deliveries. Tesco's tie-up is the latest example of a traditional supermarket chain trying out such services.
The superfast delivery model has grabbed the attention of larger delivery firms as well as other traditional retailers.
ESM
Related news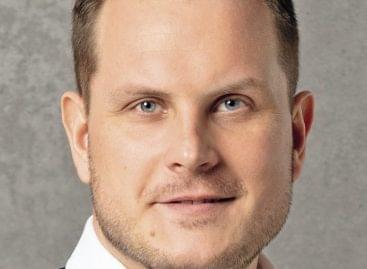 Norbert Madar, lead consultant of GKID Research & Consulting (formerly…
Read more >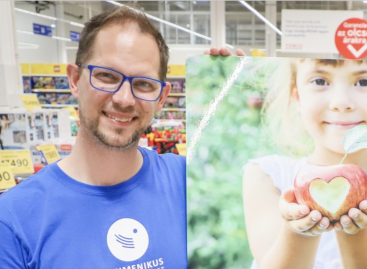 More than 20 million forints were raised between May 16…
Read more >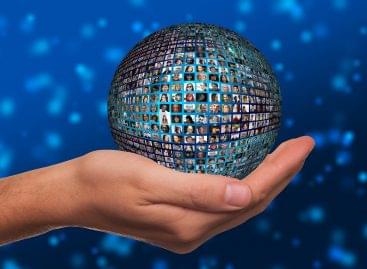 The three days summit took place in Dublin on 20-23th…
Read more >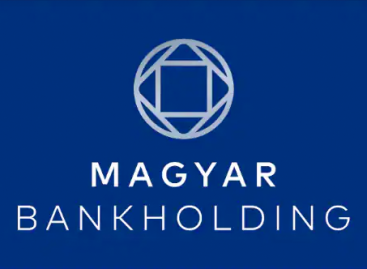 Exceeding expectations, industrial production increased by 9.4% in May, while…
Read more >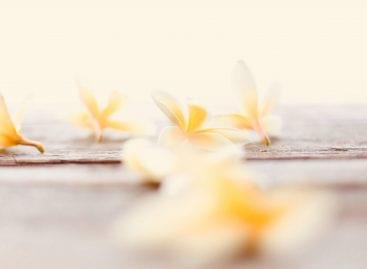 Vanilla extracts continue to have a strong hold on the…
Read more >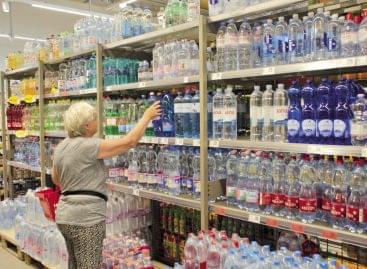 András Palkó, marketing director of Coca-Cola HBC Magyarország informed our…
Read more >