Social networks generates ten billion USD this year
Income produced on social networks this year, already exceeds the 10 billion USD limit on the sites of the world. The dynamism will not decrease in the future, the rate will nearly triple in four years.
The businesses dealing with social networks this year produced 10.3 billion USD revenues, which is a more than 40 percent growth, compared with the previous year, states Gartner U.S. market research firm in its analysis. Analysts are expecting similar dynamics for the next year – reports Világgazdaság Online.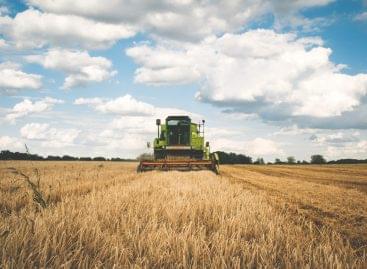 The regional productivity of Hungarian agriculture increased by 161 percent…
Read more >
Highly pathogenic avian influenza has reappeared in Szabolcs-Szatmár-Bereg county, this…
Read more >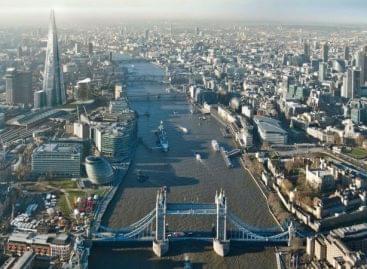 Annual inflation in Britain, Europe's largest non-EU economy, accelerated to…
Read more >