Food Avalanche has helped to tens of thousands people
Almost one hundred tons of grain was harvested by the local governments and non-governmental organizations that are involved in the Food Avalanche of the Hungarian Food Bank Association and Syngenta. The healthy food crops reached a total of of thousands of ten thousand needy people .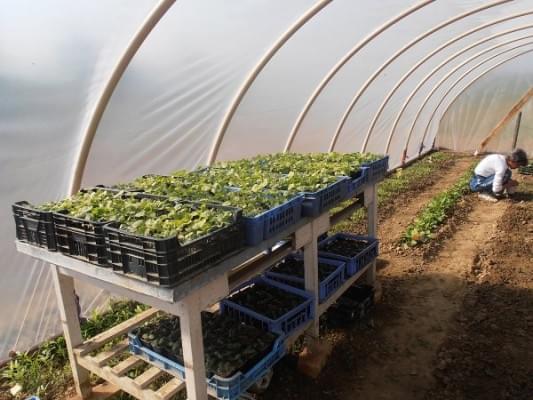 We have announced the Food Avalanche Programme for the fourth time. In the scope of the programme this year, more than ever, a total of twenty-seven government and non-governmental organizations were given support – Cseh Balázs, President of the Hungarian Food Bank Association told. The essence of the program is to produce vegetables such as potatoes, zucchini, cucumbers, peppers, tomatoes from the seeds offered by the Program based on the multi-player to rally is to HUF millions of seeds offered by Syngenta then the produced food is given to the disadvantaged people living nearby.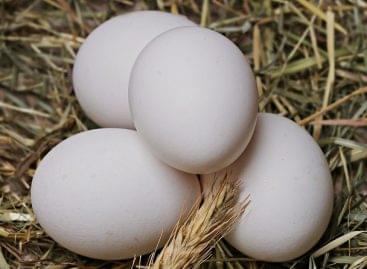 Although not outstandingly, but the price of eggs has risen…
Read more >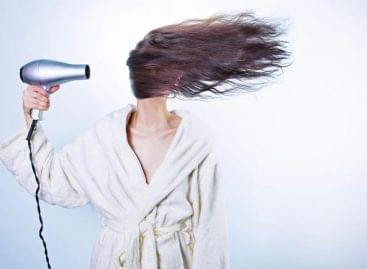 On behalf of the Ministry of Innovation and Technology (ITM),…
Read more >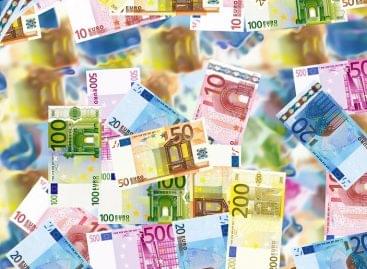 Growth in the euro area private sector slowed sharply to…
Read more >