Revenues decreased by fifteen billion in the TOP 200 in 2009
In the lead of the Top 200 list of Figyelő MOL retained its market position and remained the the largest Hungarian company. The crisis also affected the large companies. Their average revenue fell from 152 billion HUF to 137 billion in 2009.
The gross domestic product value of the Top 200 enterprises was about 4,600 billion HUF last year. Despite the global economic crisis, the decline is only 4.4 percent. The first five company on the list, with the largest turnover are: MOL, Nokia Komárom Kft, Audi Hungária Motor Kft., GE Hungary Ipari és Kereskedelmi Kft.,  E. ON Hungária Földgáz Trade and Földgázkereskedő Zrt. – reports fn.hu.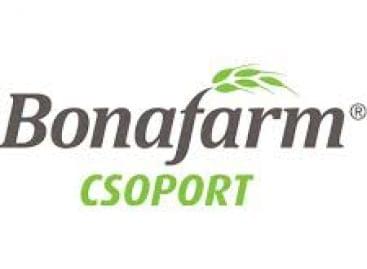 Sorry, this entry is only available in Hungarian.
Read more >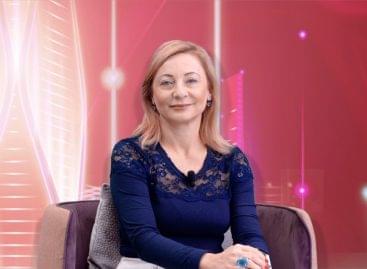 She is not afraid of anything, she is dedicated and…
Read more >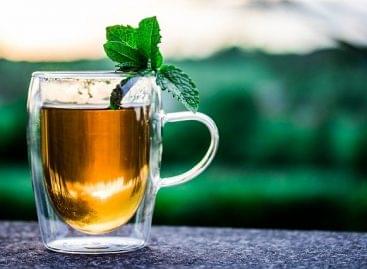 Delhaize Belgium has announced that it has launched locally grown…
Read more >