12 billion HUF worth gene retention program to be launched
A major genetic conservation development program will start from a 12.3 billion HUF support over the next five years to preserve the agricultural heritage that is important for national identity – Sándor Fazekas Minister of Agriculture said at a press conference in Budapest on Wednesday.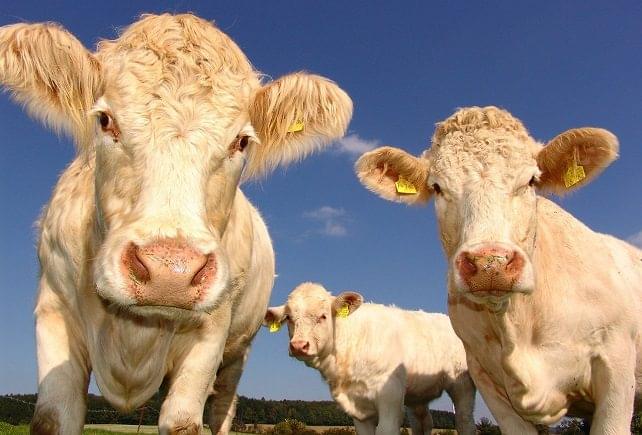 The minister stressed that the conservation program, adopted by the government has a historical dimension, as in the past decades, similar development in Hungary has not been occured for gene conservation and for the protection of national treasures. The aim of the program is to maintain the Hungarian herbal genetic heritage as well as to preserve native animal species. (MTI)
Related news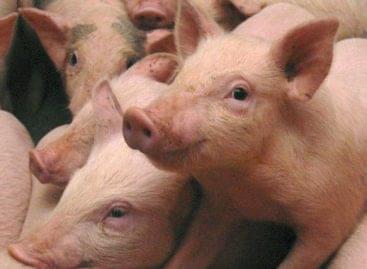 In the coming years, China is the most important export…
Read more >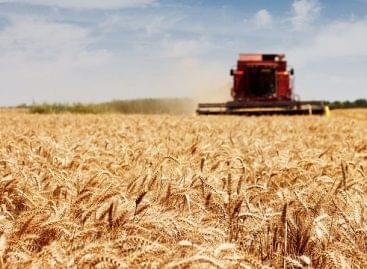 The key to the competitiveness of agriculture and to the…
Read more >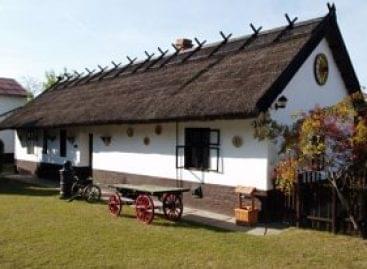 The Farm of the Year award was announced by the…
Read more >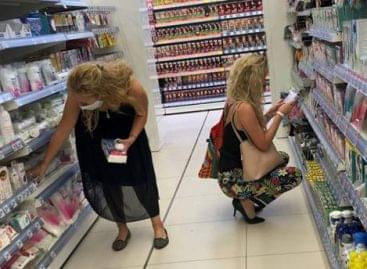 Sorry, this entry is only available in Hungarian.
Read more >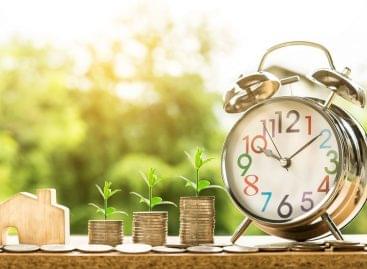 On 1 July 2022, the new Restructuring Act will enter…
Read more >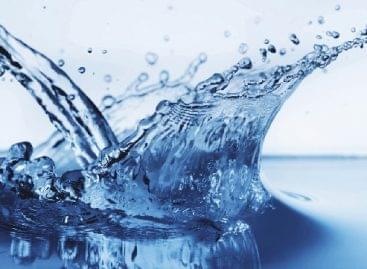 The current water management systems cannot effectively cope with the…
Read more >