VAT of Croatian restaurants may be reduced ti ten percent
According to the bill of the Croatian Government, from 2013 VAT on food and beverage consumption in  restaurants may be increased to 10 percent.
In Croatia currently a 10 percent tax burdens the commercial accommodations and hotel service related restaurant consumptions. The Croatian government would extend this discount to all catering services – reports tozsdeforum.hu.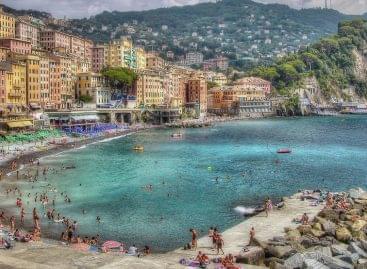 With the easing of the coronavirus pandemic, the number of…
Read more >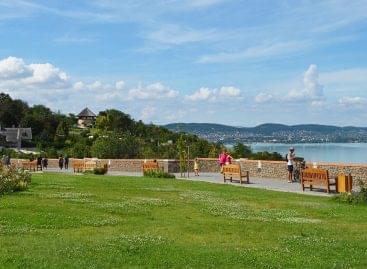 From the middle of June, the high-season railway timetable brought…
Read more >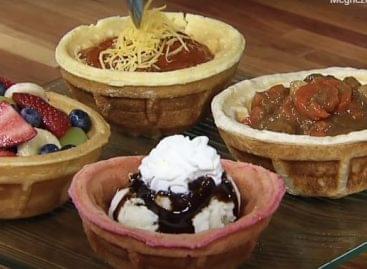 Sorry, this entry is only available in Hungarian.
Read more >