Excise tax increases by ten percent
After the 2009 excise tax and VAT increase, from the 1st of January 2010, alcohol and tobacco excise tax increase will occur again. The consumers will detect only minor price increases.
The Portfolio.hu examined the impact of the tax increase on the price of alcohol products particularly spirits and champagne and on the market of cigarettes, (the excise tax on wine is 0). If the tax changes will fully passed on to consumers; Unicum's price will be higher with 126 HUF, while the price of Törley champagne will be higher with 16 HUF, and Marlboro Lights' price will increase by 22 HUF – reports Portfolio.hu.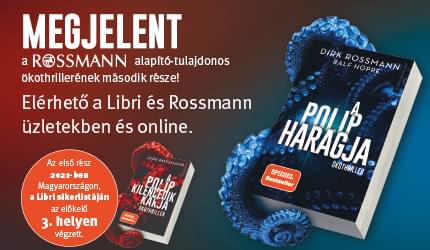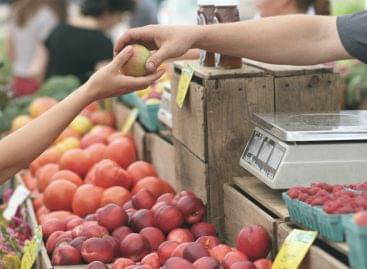 In November, consumer prices exceeded a year earlier by an…
Read more >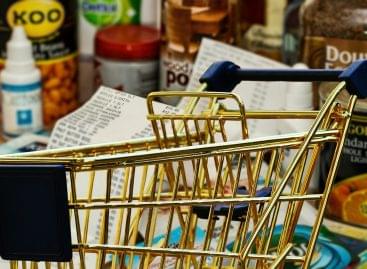 Food manufacturers and food chains agree that future food promotions…
Read more >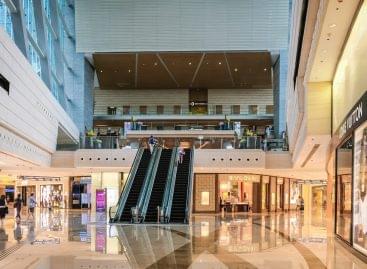 The global market for technical electronics and consumer durables (T&D)…
Read more >