The growth rate of the global smartphone market declines below ten percent this year
Growth in the global smartphone market is slowing, and will increase by just 9.8% this year — the first time growth has slowed into the single digits, IDC said Thursday.
Earlier IDC forecasts for 2015 had been higher, but a Windows Phone decline of 10.2% for the year will help drag down expected growth. That decline comes despite the launch of Windows 10 this past summer.
The forecast of 9.8% growth rate is still healthy, but represents a big change from recent years; smartphone shipments grew by 27.5% in 2014. (MTI)
Related news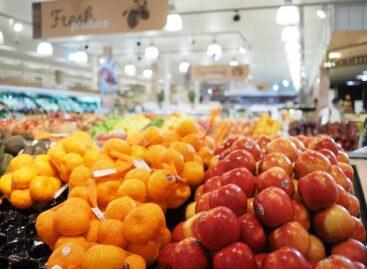 Circana™, formerly IRI and The NPD Group, released its 2024…
Read more >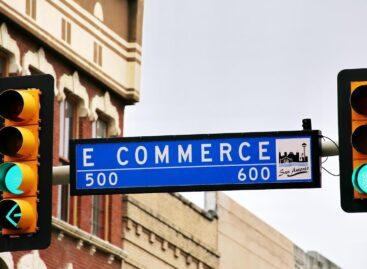 The European ecommerce market is expected to reach 1.5 trillion…
Read more >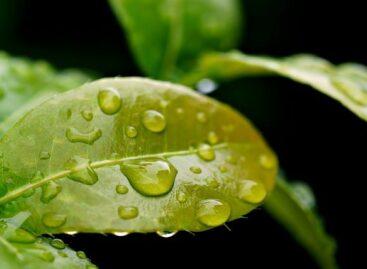 There is no need to expect significant frost damaging the…
Read more >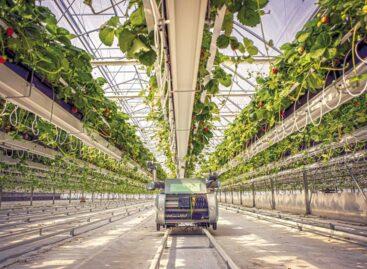 A Csehországi Brno melletti Ráječek-farmon az eper termesztését és betakarítását…
Read more >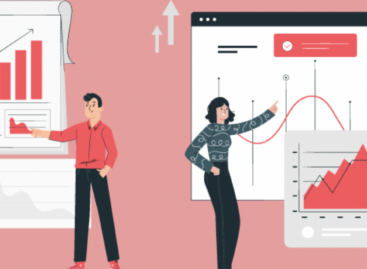 Next year, it is expected that the company's digitalization efforts…
Read more >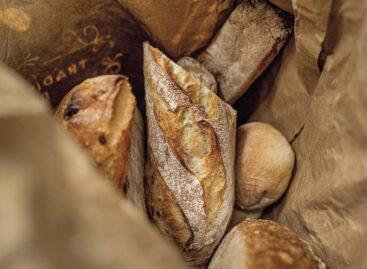 Az Egészségügyi Világszervezet (WHO) ajánlására Franciaországban csökkentik a pékáruk sótartalmát,…
Read more >