eBay expects revenues of over ten billion dollars
For this year eBay expects sales of 10.3 to 10.6 billion USD in sales on eBay. The expected profit will be more than the former expected 15 percent.
In the fourt quarter of 2010, eBay's sales revenue increased by 5 percent to 2.5 billion USD, while annual sales turnover reached 9.2 billion USD. The number of items sold on the portal increased by ten percent in the fourth quarter of 2010, compared to the fourth quarter of 2009 – reports mfor.hu.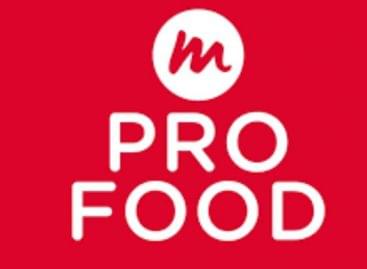 M Profood Zrt., which is engaged in the production of…
Read more >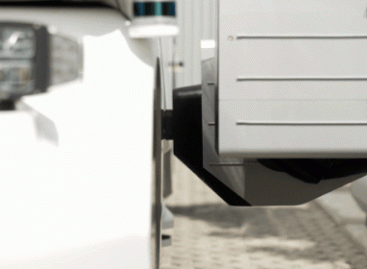 Sorry, this entry is only available in Hungarian.
Read more >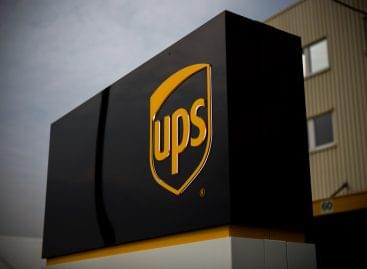 The newly built facility and multi-regional investment provide the company…
Read more >