Ten questions about drinking alcohol while pregnant and you always wanted to know the answer
Does a little wine hurt the baby during pregnancy? I drank alcohol before I found out that I was pregnant. Will my baby be alcoholic? Can I consume non-alcoholic beer during pregnancy?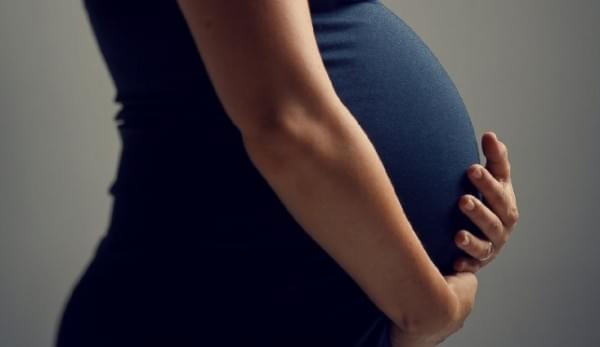 Now Dr Edward P. Riley, international expert on fetal alcohol syndrome, dispel the myths of responsible alcohol consumption at the request of the Dreher Breweries' "Ésszel iszom" ("Drink with Sense") program.
Related news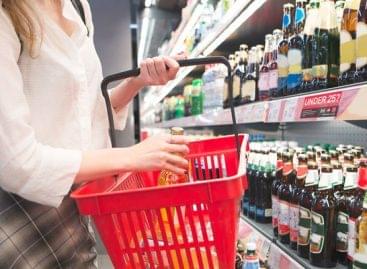 Innovative Technology Ltd., a provider of biometric solutions to estimate…
Read more >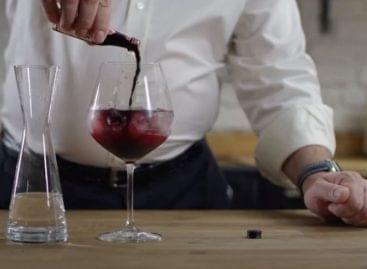 The avoidance of alcohol is fast becoming the norm for…
Read more >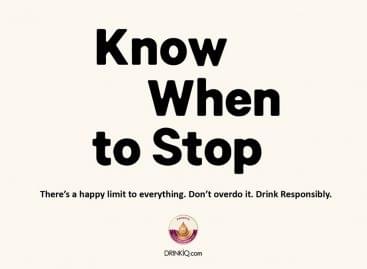 Diageo, maker of Guinness, Johnnie Walker, and Baileys, has launched…
Read more >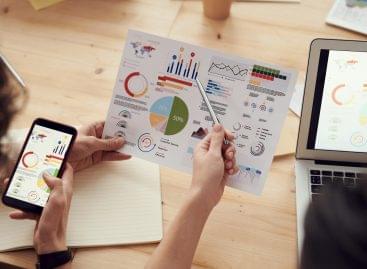 Combination brings together two complementary global leaders serving retailers and…
Read more >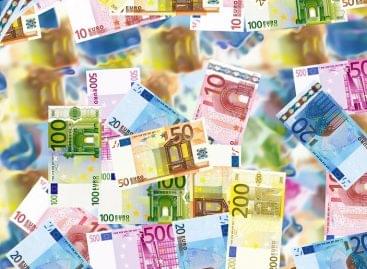 The increase in producer prices in the euro area and…
Read more >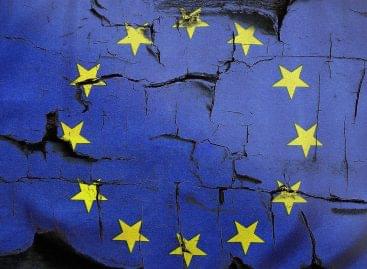 According to the estimate presented by macroeconomic analysts in London…
Read more >