Respect for the independent restaurants – Picture of the day
"We are fortunate at Schedulefly to serve nearly 4,000 independent restaurants with our web-based restaurant employee scheduling application. Rather than hire sales people or invest into traditional marketing, we enjoy telling the stories of some of our many amazing customers in film and in books. You can learn more about our company and view more videos like this at schedulefly.com", the site says.
"a tribute to indie restaurants" from Wil Brawley on Vimeo.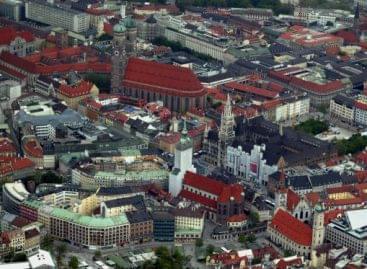 Turnover in German accommodation fell by two-thirds in the first…
Read more >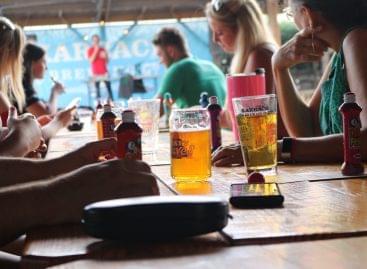 In Serbia, the interiors of restaurants could be opened from…
Read more >