Magazine: Good housewives keep their home clean
– Although most housewives are not particularly keen on cleaning, a clean home is important for the majority of them because a clean or dirty home reveals a lot about them – says Miklós Konkoly, junior category operations manager with Unilever Hungary.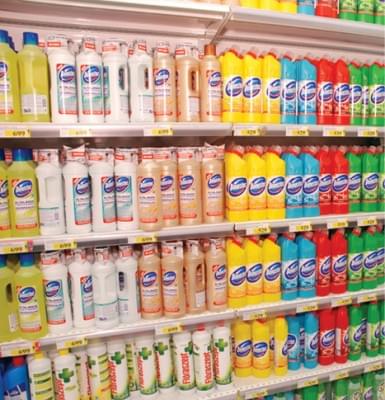 Renáta Rudolf, EVM Zrt.'s junior brand manager added that consumers also expect cleaning products to be disinfectant as they would like to protect their homes and families from bacteria. Marcell Sárközi, Henkel Hungary's brand manager spoke about one of the biggest changes on the market in 2011: the appearance of the chlorine-free segment; chlorine is an efficient ingredient but its distinctive strong odour scares certain customers away. Viktória Kürti, DunaPro Kft.'s brand manager told our magazine that these days consumers like to buy one type of universal cleaner (preferably one that disinfects too), which they can use for most surfaces. Anna Sándor, marketing manager with Freudenberg Household Goods Bt. stressed that Hungarian consumers' number one priority is price, but brands are important as well. These two decision-making factors are followed by the recommendation of people they know and their own experiences. Cleaning products are grouped differently in different stores and this may be confusing for buyers. One possible grouping method is place of usage, another is usage surfaces and a third is according to the types of dirt a product removes. What is more, due to the growing popularity of universal products the borders of usage have become somewhat blurred. A good example of this is EVM's Szavo Plus Gel universal disinfectant that can be used all over the house or flat. Unilever reckons that universal cleaners are successful because of two reasons: consumers save money by purchasing just one product and they can do two work phases in one go. In this light it is not surprising that a Domestos general cleaner is also available in shops. Henkel's MaxSan product line does not contain chlorine and laboratory tests proved that they clean and disinfect effectively, killing 99.9 percent of all germs and bacteria and preventing their reproduction for 48 hours. Clorox not only cleans and disinfects but whitens as well; Clorox disinfecting wipes are very convenient for everyday cleaning tasks. Szavo has special cleaning products for every type of dirt, removing everything from mould to kitchen grease. Former Ultra Szavo products are now present in shops under the Szavo brand name. Three of the trump cards in the MaxSan product line are the MaxSan Disinfectant kitchen cleaner, MaxSan Disinfectant bathroom cleaner and MaxSan Disinfectant spray for small surfaces that need frequent cleaning. Two segments take care of toilets: toilet cleaners and toilet fresheners. Among the latter Bref Duo-Active is the most popular in Hungary; 2010 brought Power Active which came out in duo-pack version last year. Unilever's well-known brands – Domestos, Cif, Flóraszept – are present in all price segments and in January a new Flóraszept anti-mould product appeared in shops. In 2011 the window cleaner market expanded by two-digit numbers and Henkel's market leading Clin brand was one of the key drivers; Clin Multishine not only cleans glass but 20 other surfaces as well. According to a survey by Vileda, modern flat mops are increasingly popular. It is characteristic of every category that consumer demand shifted towards quality products at affordable prices. Last year Vileda introduced the EasyWring Spinmop set and its Ultramax version: in these premium sets the bucket has a special mechanical foot pedal to activate the wringer cage. In the cleaning product segment seasonality is of utmost importance and there are two key periods every year: spring and autumn, when the big cleanings take place. These are the periods when consumers not only buy general products but special ones too. Consequently, manufacturers launch and promote their innovations in these months.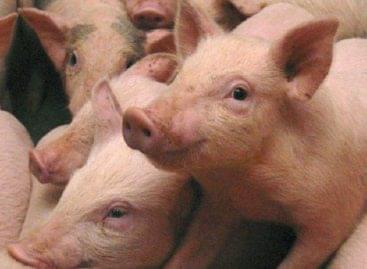 The government has increased the budget for tenders for the…
Read more >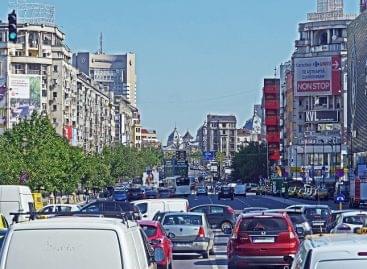 In Romania, according to raw data, the volume of retail…
Read more >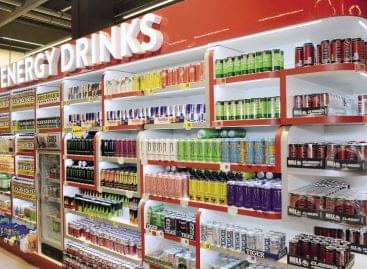 András Palkó, Coca-Cola HBC Magyarország's marketing operations manager reported to…
Read more >