Tesco opened a hypermarket in Tiszafüred and a Tesco Express in Budapest
On the 18th of June, a three thousand square meters Tesco hypermarket was opened in Tiszafüred, while a two hundred square meters Tesco Express opened its doors in the Népszínház street in Budapest.
The establishment of the new stores gives direct jobs to about two hundred people. Own branded products can be found in the supply of both stores. The two new stores are expecting the customers every day with a huge variety of opening-up actions.
The Tesco Express in the Népszínház street offering about three thousand different products – mainly food, fresh, fruit, vegetables, and locally baked bakery products.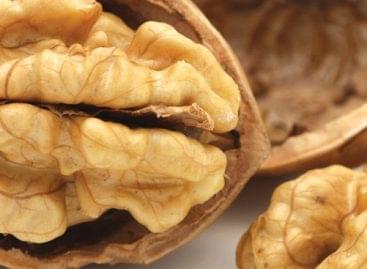 The Enviroinvest Zrt., based in Pécs is starting to develop…
Read more >
The Stavmat Építőanyag Kereskedelmi Zrt. in Kaposvár started the production…
Read more >
The Euronics technical department store chain has opened a robotic…
Read more >