Industry decries too complex labelling proposal
The proposed regulation on food labelling is too complicated, makes unrealistic demands on font size, and will be burdensome for SMEs, a hearing has heard.
 The hearing, organised by rapporteur Dr
Renate Sommer MEP, took place in Brussels last week and represented
an opportunity for food industry and consumer groups to present their
views on the proposed food information regulation, published at the
beginning of this year.
The different sides of the industry
generally agreed that the proposal does not fulfil its stated aim of
making food labelling simpler – but actually makes it rather more
complicated.
The CIAA, which represents European
food manufacturers, said that simpler and harmonised labelling for
the EU would aid consumers, companies, and enforcers.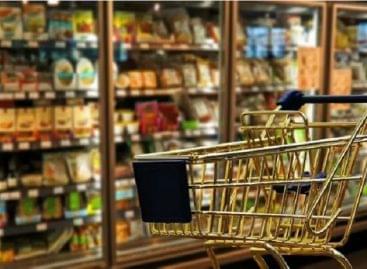 In November, consumer prices were on average 7.4 percent higher…
Read more >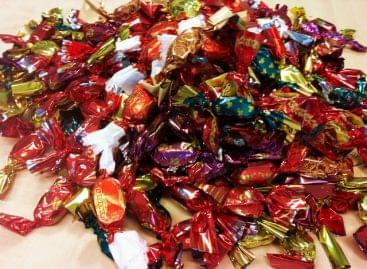 According to the consumer protection study commissioned by the Ministry…
Read more >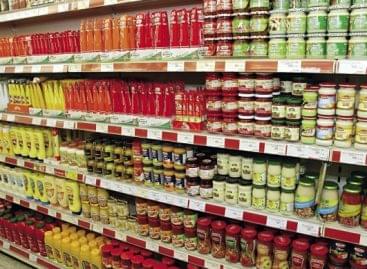 In November, inflation rose by 0.9 percentage points and core…
Read more >