The MLE and the MTE are protesting against the increase of advertising tax
The position of the Association of Hungarian Newspaper Publishers and the Association of Hungarian Content Providers is unchanged, and again we express our serious concerns about the expected effects of the advertising tax. We still miss the sectoral negotiation and the complete lack of dialogue with market players – the two organizations' resolution contains.
The profit margin of the industry still does not exceed 2-3 percent a year, and the further increase in the advertising tax virtually completely eliminates any profits that may still be generated in the sector, and will lead to the disappearance of additional products, to the decline in the number of businesses in the sector and will result in further layoffs.
Related news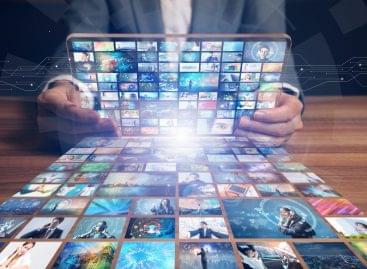 Világszerte több mint 435 százalékkal nőtt a subscription-alapú szolgálatások és…
Read more >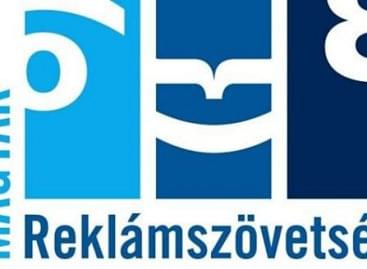 According to the MRSZ Barometer survey, 55.6 billion HUF may…
Read more >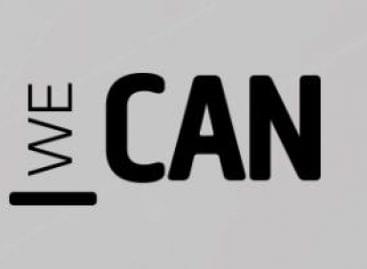 Last year, there was no significant difference in the domestic…
Read more >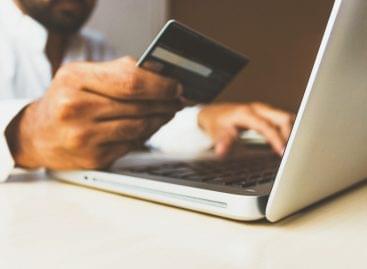 Sorry, this entry is only available in Hungarian.
Read more >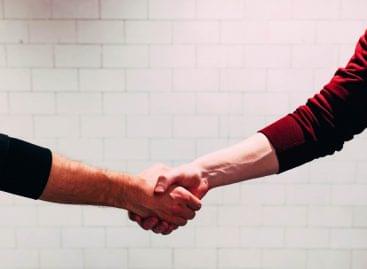 While they've faced some major challenges during the past two…
Read more >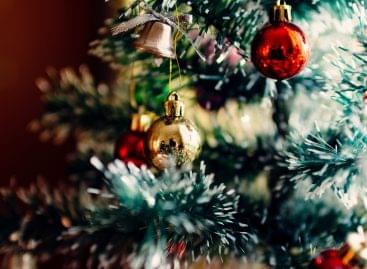 The population spends more than HUF 61,000 on Christmas presents…
Read more >