List of forbidden practices
In the first days of September, officers of various authorities were probably the only people aware of the tasks and obligations imposed upon retailers and manufacturers by the new rules of fair competition. The new law has established a clear hierarchy between the various authorities and organisations involved in the protection of the free market and honest market players. As a result, an agreement on co-operation has been signed by the Consumer Protection Authority (NFH), the Economic Competition Office (GVH) and the Financial Supervisory Authority (PSZÁF). This will include operating a joint database. It is also an important achievement that the term, "average consumer" has been defined clearly. On the basis of the 31 examples of dishonest trading practices listed specifically, authorities will be able to impose sanctions in individual cases. Generally, it is the competence of NFH to fight dishonest trading practices. If financial activities are involved, then it is the competence of PSZÁF, while GVH will take action if competition is influenced. While the maximum fine GVH is allowed to impose is 10 percent of the annual net revenues, it is HUF 100 million when imposed by NFH. However, both organisations can impose a fine of up to HUF 2 billion in cases when substantial damage is caused to a large number of consumers. According to the new rules, authorities are entitled to close down offenders' businesses immediately and offenders' names will be published at the web site operated by NFH. Three types of dishonest trading practices are defined. The first is the absence of due diligence. The second involves misleading and aggressive practices. The third category is the 31 examples of dishonest practices which will result in automatic prosecution. In the autumn, we will probably see whether new legislation is working or not.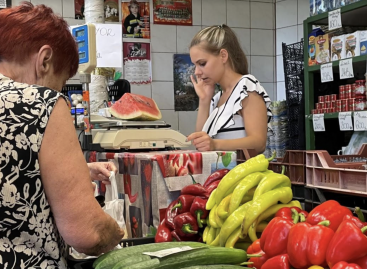 Sorry, this entry is only available in Hungarian.
Read more >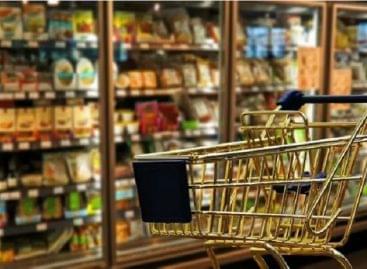 From December 1, Erdős Norbert, State Secretary for Food Chain…
Read more >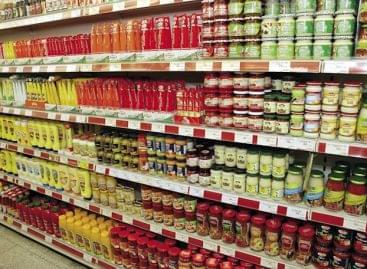 Due to component shortages, the energy crisis and the fourth…
Read more >