(HU) tibi étcsokoládé almás krémes kivi ízzel, tibi étcsokoládé meggyes és csokoládés krémmel
Tibi dark chocolates with filling present two new flavour combinations that tibi fans simply cannot miss. Apple cream and kiwi dark chocolate creates a refreshing, and a bit sour taste experience, while sour cherry and chocolate cream is special, because the rows of the tablet are filled separately – for the first time in the history of tibi chocolates! – so consumers can enjoy the two flavours separately.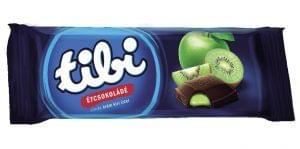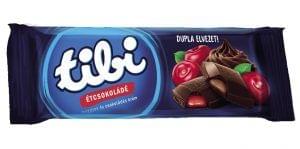 Contact: Bonbonetti Kereskedelmi és Szolgáltató Kft.;
e-mail: [email protected]; web: www.bonbonetti.hu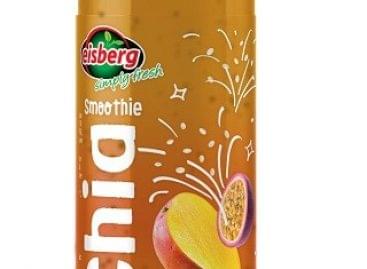 Sorry, this entry is only available in Hungarian.
Read more >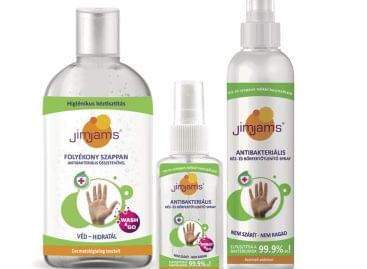 New JimJams Antibacterial hand and skin sanitiser products can be…
Read more >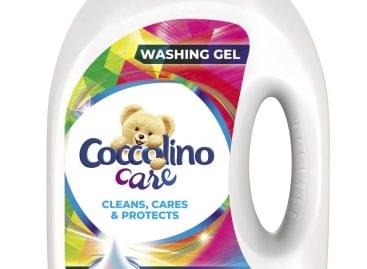 Coccolino fabric softeners and our favourite Coccolino bear has been…
Read more >