Magazine: The show must go on
László Kovács, the owner of La Fiesta Party Service told our magazine that the catering market had produced considerable growth in 2019. He thinks it isn't the size of a business that matters, and his company is concentrating on quality. Mr Kovács wants to see in person how his team performs, so he regularly visits the events where La Fiesta Party Service does the catering. They do 800-1,000 events a year, where they serve guests from 20 up to 10,000. Each offer is tailored to the specific event needs. Today when 25-30 percent of guests suffer from some kind of food intolerance, it is key that they consult with partners about this in advance. La Fiesta Party Service serves modern food at 60-70 percent of the events. Unfortunately market prices can't keep up with reality. László Kovács said: a month ago he would have talked about a 15-20 percent growth for the next 5 years, but the coronavirus has completely changed the situation for quite some time.
Csaba Nagy, sales director of Budapest Party Service reckons that quality catering services can be provided if the needs of the customer are understood, and then the most modern services are tailored to these needs. The company does 900 events a year, serving food and drinks to guests ranging from 10 to several thousands. Mr Nagy told that street food has become trendy in event catering too – this type of service is usually requested for programmes where participants are younger than 30 years or for family events. Finger food is generally asked for cocktail parties or between main meals. Summer is the high season for barbecue food, when meat and vegetables are grilled in front of guests. Budapest Party Service cares about sustainability too, the company uses local cooking ingredients whenever it can. //
Related news
Viewpoint of Nébih on the rules refer to food delivery
Only those authorised business are allowed to deliver food that meet the preparation, packaging and delivery criteria. Food can only be delivered by meeting the tracking requirements in a documented way. When planning the route, the shortest option must be chosen. Consumers must be informed about the ingredients used for making the food. The authorities can check the delivered food at the place of preparation, during the delivery and at the final destination. //
__________________________________
Viewpoint of Nébih on the inspections
are planned for the summer period?
The food chain safety authorities will do the usual control visits plus seasonal inspections, and there will also be checks performed based on consumer tips or the request of various organisations. In general Nébih doe sn't differentiate between open air and ordinary hospitality units. During the coronavirus pandemic Nébih experts aren't performing the classic inspections, they will do so-called supporting supervisory visits instead, paying special attention to hygiene aspects. //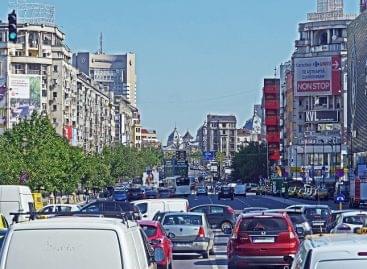 In the first four months of this year, the number…
Read more >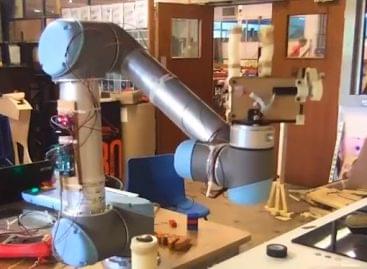 Sorry, this entry is only available in Hungarian.
Read more >