A tasting of test-winning wines will be held
Winelovers 100, will host a walking tasting of items from the 100 best Hungarian wines compiled by international wine experts with the participation of more than a hundred wineries on September 18 at the Corinthia Hotel in Budapest.
The Winelovers 100 magazine, which will be published on September 16, was launched years ago with the intention of contributing to the promotion of the best Hungarian wines and providing consumers with a point of reference in their choice, the organizers told MTI. (MTI)
Related news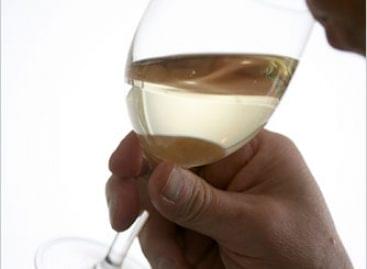 Sorry, this entry is only available in Hungarian.
Read more >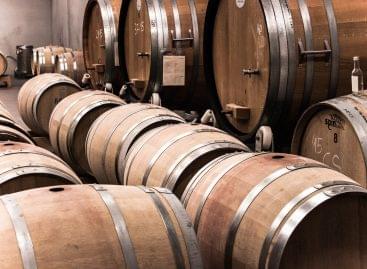 Between 18 and 26 October, wineries in difficulty due to…
Read more >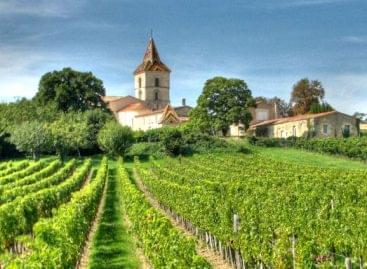 The French Ministry of Agriculture has published a somewhat more…
Read more >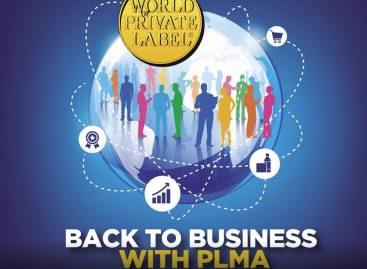 Live events back in Amsterdam: PLMA's "World of Private Label"…
Read more >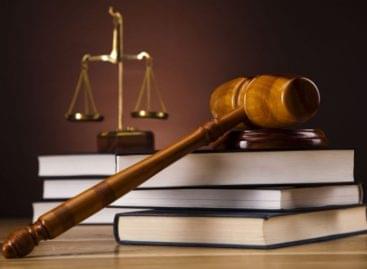 The annual online conference of the International Competition Network (ICN),…
Read more >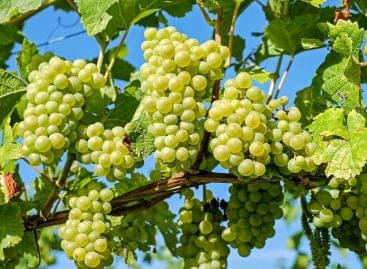 A gastronomic lecture with a tasting, a round table discussion,…
Read more >