Pasta factory to be built in Verpelét
A specialized, frozen, stuffed pasta factory is being manufactured in Verpelét, with a base area of 5400 square meters.
The investment may give jobs to 150-200 people. The investment will cost one and a half billion forints. The municipality gave the 3.2 acre area at a nominal charge, for one thousand HUF per hectare to the company. The investor has a valid construction permit and will soon begin the construction of the hall. The production is expected to start in June 2011 – reports szabadfold.hu.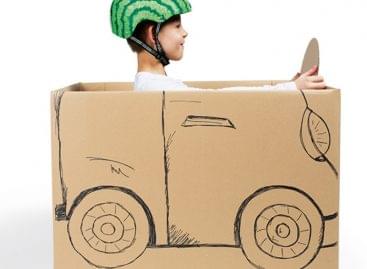 With an investment worth nearly 20 billion HUF, Dunapack Packaging…
Read more >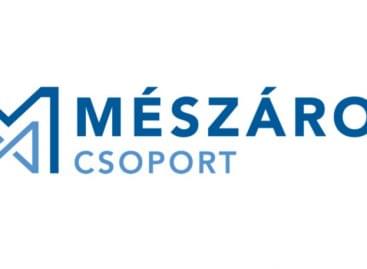 As in the previous year, this year the Mészáros Group…
Read more >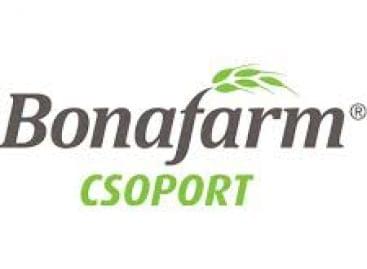 Sorry, this entry is only available in Hungarian.
Read more >