Pasta and aspargus – Video of the day
INGREDIENTS
4 cups broth of your choice
10 ounces uncooked linguine
10 ounces broccoli florets
1 pound asparagus, chopped into 1-inch pieces
1 small onion, diced
4 cloves garlic, minced
½ teaspoon red pepper flakes
Salt & pepper to taste
1 teaspoon olive oil
4 ounces mushrooms, sliced
¼ cup heavy whipping cream
½ cup grated parmesan
3 tablespoons fresh parsley, finely chopped
PREPARATION
1. In a pot over high heat, combine broth, linguine, broccoli, asparagus, onion, garlic, red pepper flakes, salt, pepper, and olive oil. Stir.
2. Add the mushrooms and bring to a boil.
3. Once at a boil, reduce heat to medium and cook the pasta for 10 minutes, continuously tossing with tongs.
4. Add the heavy cream, parmesan, and parsley, and toss for an additional 3 minutes.
5. If the liquid hasn't been completely absorbed, let the pasta sit off the heat for an additional few minutes.
6. Enjoy!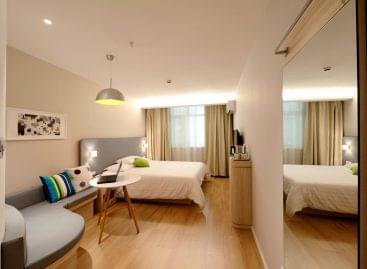 The number of guest nights spent in commercial accommodation establishments…
Read more >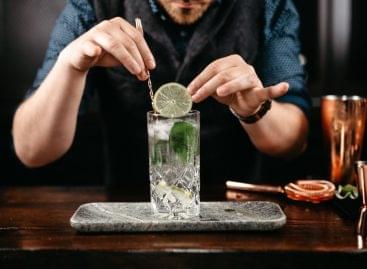 Sorry, this entry is only available in Hungarian.
Read more >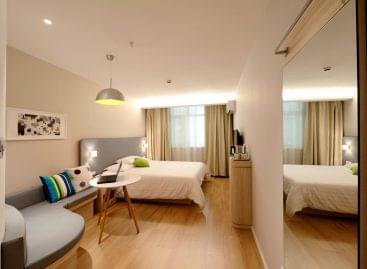 The coronavirus pandemic has reduced reluctance to travel less than…
Read more >